The Office for Students (OfS) has commissioned a major piece of research to examine student perceptions of value for money.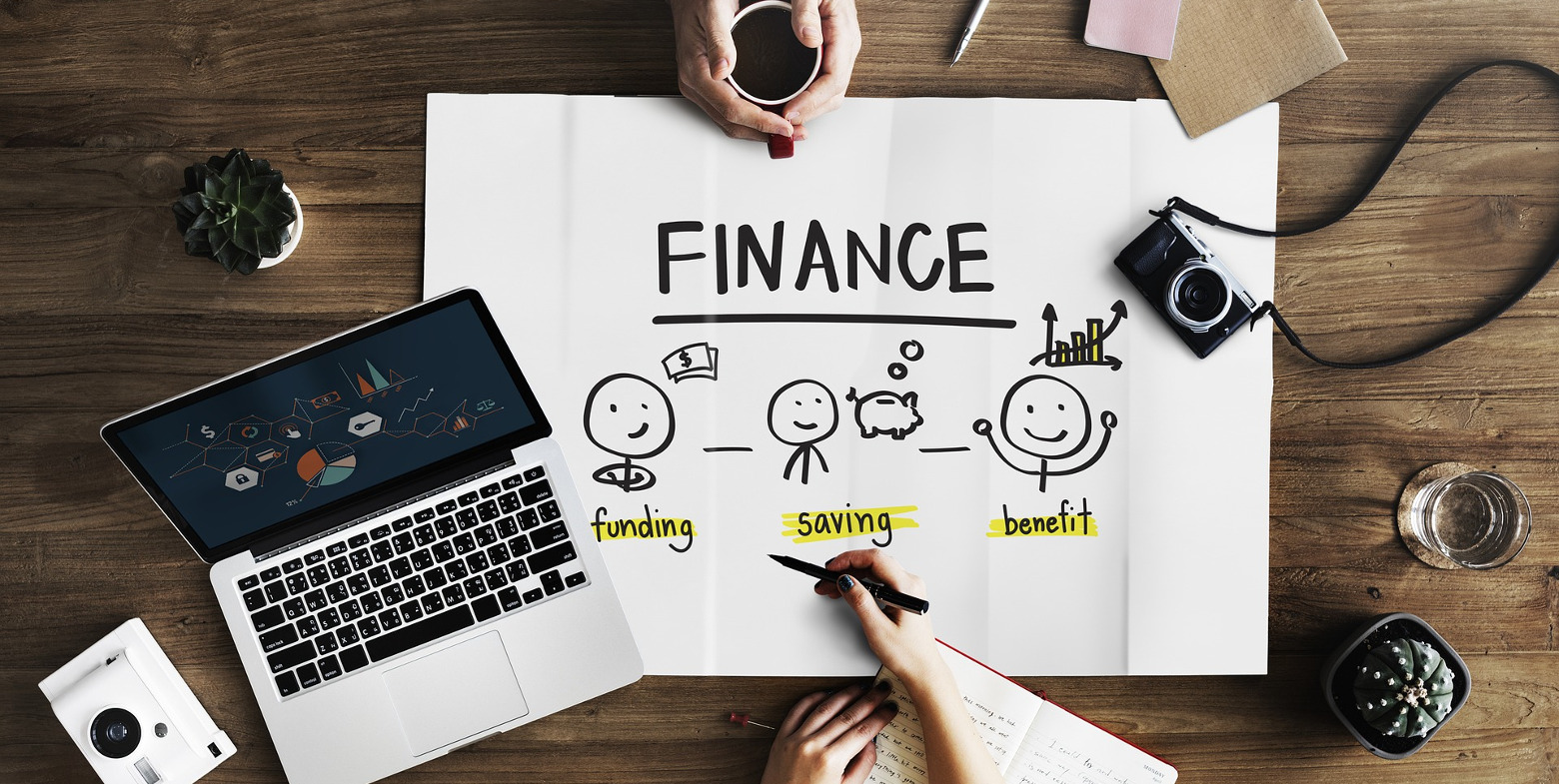 The research seeks to explore how students – past, present and future – think about value for money in higher education. The findings will act as a platform for further work led by the OfS student panel and will inform how the OfS takes forward its legal responsibilities to promote value for money. A survey will examine students' perceptions of:   
value for money in terms of fees and other charges levied by providers
what students identify as representing value, in terms of the range of services and opportunities offered to them by providers
practical and immediate concerns that students have around value for money
cross subsidies within providers and transparency around value for money. 
Commenting on the research, Nicola Dandridge, Chief Executive of the Office for Students, said: 
'This important research will be invaluable in understanding more about what value for money means for students. The OfS has a duty to promote value for money and it has been clear from my visits to students' unions that these issues provoke significant discussion. This research will allow us to deepen our understanding of this important issue, and prepare the ground for future inquiry.' 
Notes 
The Office for Students is the new regulator for higher education in England. It will become fully operational from April 2018.
The research is being commissioned by the Office for Students, and will be facilitated by a consortium of students' unions, led by Ed Marsh (Director of Middlesex University Students' Union) and Jim Dickinson (Chief Executive of the Union of University of East Anglia Students), and will be conducted by Trendence.