The OfS is seeking exceptional individuals with the expertise and vision to contribute to the development of healthcare education and research across the UK.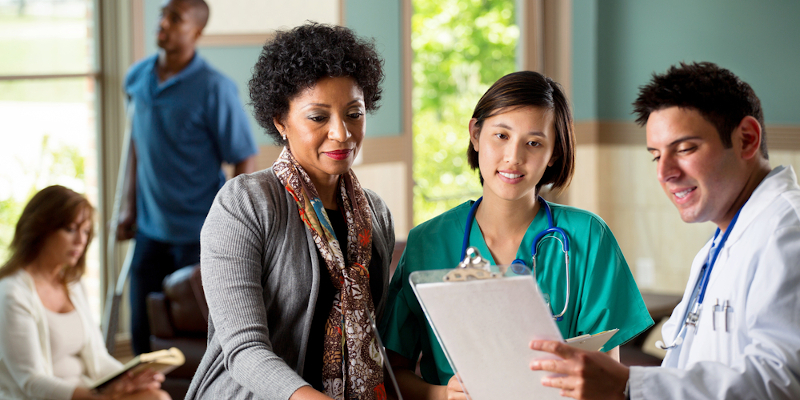 The UK Healthcare Education Advisory Committee (UKHEAC) advises the four UK higher education funding bodies on healthcare training and research. The OfS is looking to appoint three new members based in England with strategic experience in specific professional areas of healthcare higher education - dentistry, nursing and pharmacy. 
To ensure the Committee membership is representative of the UK population, we wish to encourage a diverse range of applicants and welcome applications from underrepresented groups.
These are rewarding roles and successful applicants will have the opportunity to help shape the future approach to healthcare higher education.
These positions are a fixed-term three year appointment and members commit to around three meetings a year, as well as background reading. The positions are not salaried but expenses are paid for attending meetings.
The Office for Students provides the secretariat for the UKHEAC working closely with Research England and the higher education funding bodies from across the UK.
The deadline for applications is midnight on Sunday 28 July 2019.
Applications have now closed.