The Office for Students launches a new funding competition today for universities and colleges looking for innovative ways to help students find graduate-level employment close to home.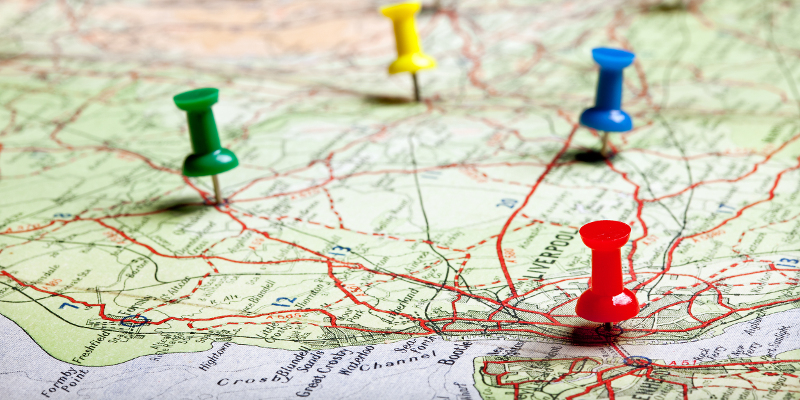 Current evidence shows that students who move away from home to study or work are more likely to find highly skilled employment than those who stay at home. But many students, through choice or circumstance, study and then pursue careers in the area where they have grown up. The new funding competition will seek bids for workable programmes which help broaden choice for those graduates.
Projects could, for example:
aim to help particular  groups of graduates work with partners to bring about change in the local labour market
investigate and address the factors that influence decisions on where to work after graduation.
Nicola Dandridge, chief executive of the Office for Students, said:
'We are increasingly aware that many graduates have to, or choose to, stay in their home towns after they graduate. But, in some areas there are fewer graduate opportunities.

'The graduate labour market itself is unevenly distributed, with larger cities offering more varied jobs than smaller ones and rural areas.

'This competition will enable universities and colleges, working with students, local employers, and careers organisations, to identify the barriers to local graduate employment, and to find new solutions. This will help ensure graduates can use their degrees fully, supporting local and regional productivity, prosperity and social mobility.'
See details of the new competition
See more about OfS Challenge Competitions
Notes
The Office for Students is the independent regulator for higher education in England. Our aim is to ensure that every student, whatever their background, has a fulfilling experience of higher education that enriches their lives and careers.
Around 45 per cent of graduates responding to the 2015-16 Destinations of Leavers from Higher Education (DLHE) survey sought post-study employment in the region of their home domicile.
This is the first

Office for Students Challenge Competition

. The OfS will run a programme of funding competitions to respond to different types of priorities for, and issues affecting, students, where clear benefits would be derived from a targeted funding intervention.

The projects we fund through these competitions will address issues where we can incentivise the sector and strategic partners (such as employers) to secure the best outcomes for students and address important challenges with self-sustaining solutions.
In this challenge competition: Industrial strategy and skills - support for local students and graduates, higher education providers are invited to propose innovative projects which test ways of improving transition into highly skilled employment for graduates and students who seek work in their home region. Between £100,000 and £300,000 per project is available, or up to £500,000 for collaborative bids involving providers working with strategic partners. We expect the funding requested to reflect the size of the target student group, the relative scale of improvements the activities aim to achieve, and the innovativeness of the approach.
Proposals must be emailed to

[email protected]

by 1700 on Monday 26 November 2018.