Degree apprenticeships are growing significantly and offer a route to increased social mobility, but more work is needed to realise their potential.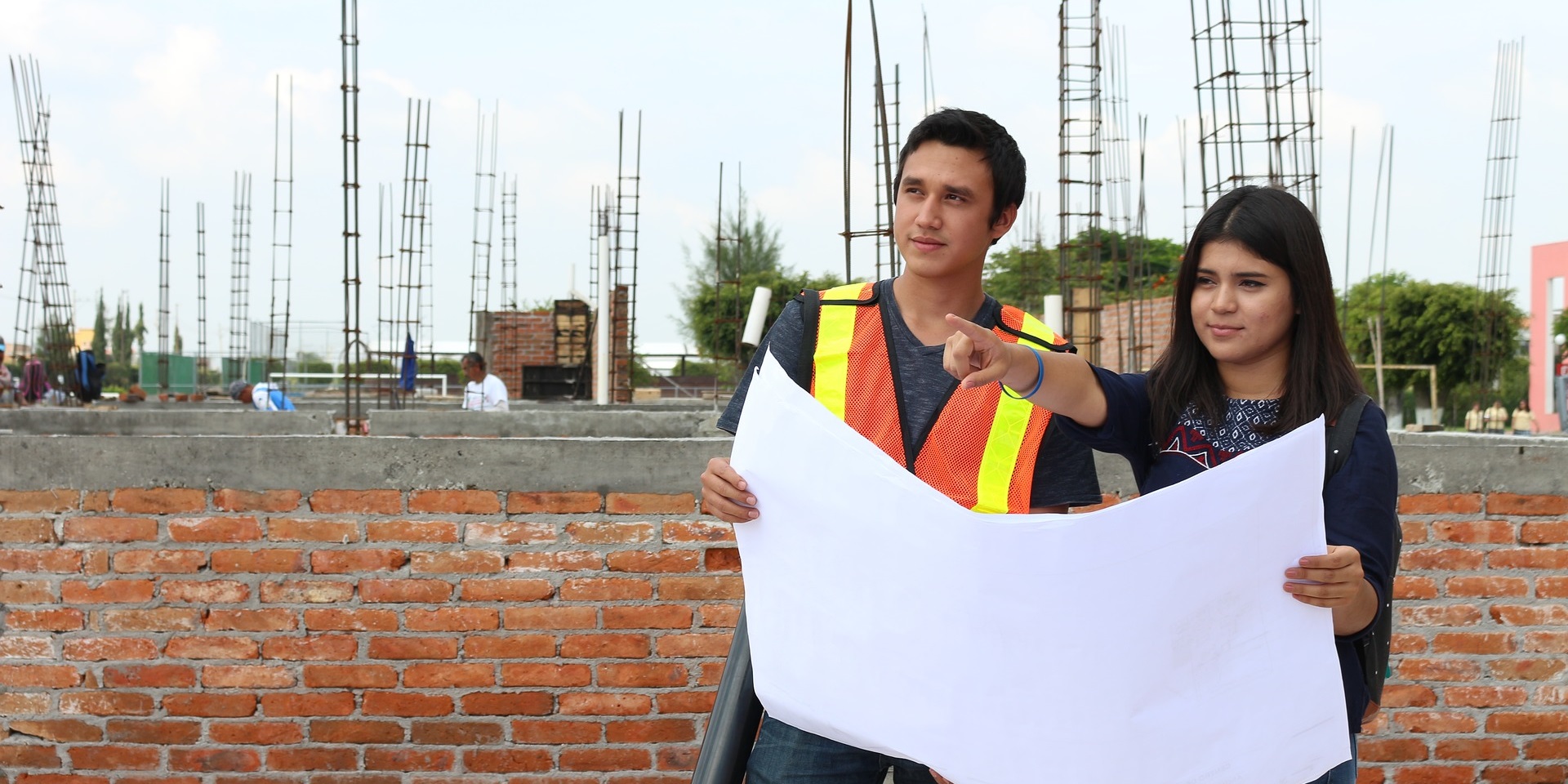 A growing number of degree apprenticeships are bringing universities and employers together to address local and regional economic priorities. But there is more to do to ensure that disadvantaged and underrepresented learners are supported to access and succeed in them, according to a new research brief from the Office for Students (OfS).         
The brief, published in National Apprenticeship Week, highlights that in 2016-17, only 13 per cent of young people in degree-level apprenticeships (Note 1) were from the most disadvantaged backgrounds. In the same year, 28 per cent of young people in these qualifications were from the most advantaged areas.
This means that, while the proportion of disadvantaged young people is higher in degree apprenticeships than in equivalent mainstream higher education, it is significantly smaller than in lower-level apprenticeships. This reflects a general trend whereby the higher level the apprenticeship, the lower the percentage of disadvantaged learners it attracts.
There is also more to do to improve diversity in degree apprenticeships. In 2016-17, 87 per cent of apprentices in programmes supported by the OfS's Degree Apprenticeship Development Fund (DADF) were white, making this cohort less ethnically diverse than those in equivalent higher education courses. Only 7 per cent declared a disability – again, fewer than in equivalent courses. 
An independent evaluation of the DADF, also published today, acknowledges the good work universities and colleges are doing, in collaboration with employers and other partners, to promote degree apprenticeships. It highlights the positive impact of the fund in helping to address local and national skills shortages, and the advantages of the degree apprenticeship route for both school leavers and members of the workforce wishing to progress in their career. It emphasises that better information, advice and guidance on degree apprenticeships – including for employers, parents and teachers – will help students to make informed choices about their options.  
Nicola Dandridge, chief executive of the OfS, said:
'Degree apprenticeships have the potential to make a big difference to students and employers across the country, and to give a real boost to local and regional economies.

'It is vital to widen opportunities for disadvantaged learners to access and succeed in degree apprenticeships, and there is further to go to encourage minority ethnic and disabled learners to follow this route.

'We need to ensure that prospective apprentices have high quality information, advice and guidance about their options, and more generally to raise the profile and reputation of degree apprenticeships.

'Now that the groundwork has been done, we look forward to seeing further increases in the numbers of high-quality degree apprenticeships.'
Chris Millward, Director for Fair Access and Participation at the OfS, said:
'The numbers of degree apprenticeships are steadily expanding from a low base, but we now need a step change to make them available to students from all backgrounds. 

'The OfS's new guidance, published last week, enables universities for the first time to invest through their access and participation plans in removing barriers to degree apprenticeships for students from disadvantaged and underrepresented groups. The evaluation report we are publishing today will help them understand how to achieve this.'
The OfS is committed to supporting degree apprenticeships by:
continuing to ensure their quality and supporting their development as a route for underrepresented groups and to deliver the skills that employers say they need
working with other regulators, universities and colleges to support pathways from lower-level apprenticeships, school and work into degree apprenticeships
highlighting these qualifications on a new website we are creating to help prospective students make informed decisions about higher education
analysing data to monitor the extent to which they are expanding opportunities and increasing participation for disadvantaged and underrepresented groups.
For further information contact Aislinn Keogh on 0117 905 7676 or [email protected].
Read the new insight brief on degree apprenticeships
Notes
Including degree apprenticeships and all other apprenticeships at Level 6 and 7.
The Office for Students (OfS) is the independent regulator for higher education in England. Our aim is to ensure that every student, whatever their background, has a fulfilling experience of higher education that enriches their lives and careers.
OfS Insight briefs give an overview of current issues and developments in higher education, drawing on the data, knowledge and understanding available to the OfS as the regulator for universities and colleges in England.
Degree apprenticeships are Level 6 and 7 programmes that lead to bachelors' or masters' degrees respectively. They were introduced in 2015 as part of the government's apprenticeship reforms to focus on areas where higher-level skills were particularly in demand.
The Degree Apprenticeship Development Fund, set up in 2016 and now run by the OfS, provided £4.5 million of government funding in 2016 and £4.9 million in 2017 to support 44 projects to develop and deliver new degree apprenticeships. The independent evaluation of the fund is available alongside the Insight brief.