Lord Wharton has been appointed as chair of the Office for Students (OfS).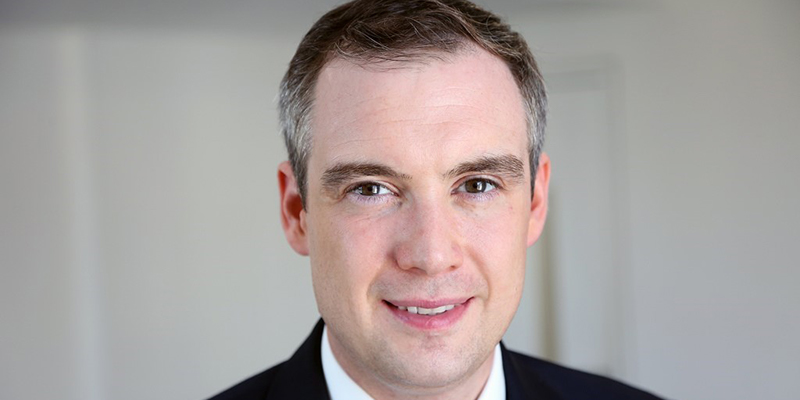 Commenting on the appointment, Sir Michael Barber, the outgoing chair of the OfS, said:
'I congratulate Lord Wharton on his appointment as my successor. I look forward to working with him over the coming weeks to help him prepare to take on the role, building on the achievements that we have made in the first three years of the Office for Students.'
Lord Wharton begins his term in April 2021.