The Office for Students wishes to appoint new members to three of its committees, which provide advice and support to the board.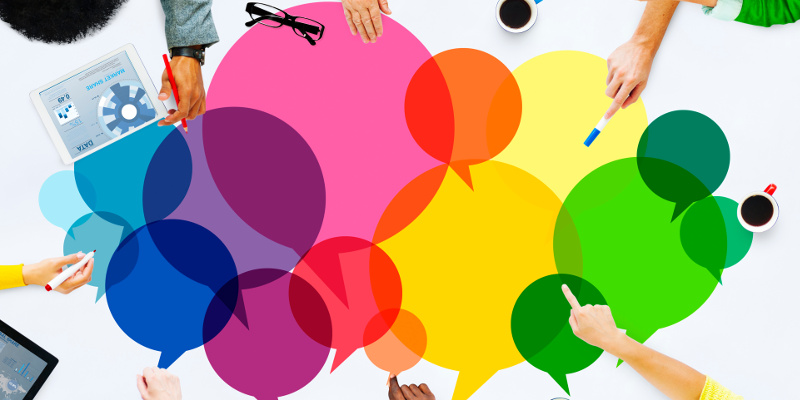 The deadline to submit applications is midnight on Tuesday 29 May 2018.
These positions provide a unique opportunity to contribute to the work of the OfS and to represent the interests of students.
We are keen to recruit new members to the:
Provider risk committee – we are looking for individuals with knowledge and experience of a complex principles-based regulatory environment, for example, a regulator, an advisor, a regulated undertaking, a consumer body, a representative body or similar.
Quality assessment committee – we are looking for individuals with knowledge of overseeing quality assurance and enhancement in the provision of higher education.
Risk and audit committee – we are looking for individuals with experience of working with and understanding risk and audit processes in complex organisations.
Enhancing the diversity of the membership of the committees is important to us. We welcome applications from under-represented groups, including women, disabled people, and people from an ethnic minority background. 
We would also welcome applications from students, who can draw on their own experience in contributing to our work.
Further information, including the person specification and terms of reference for each of the committees, can be requested from [email protected]. 
To apply, please submit a one-page statement addressing the person specification by midnight on 29 May 2018.
These are fixed-term appointments.
A fee for attendance at meetings and expenses may be claimed.