Dame Shirley Pearce, who is leading the independent review of the Teaching Excellence and Student Outcomes Framework (TEF), has invited views from all with an interest in the TEF.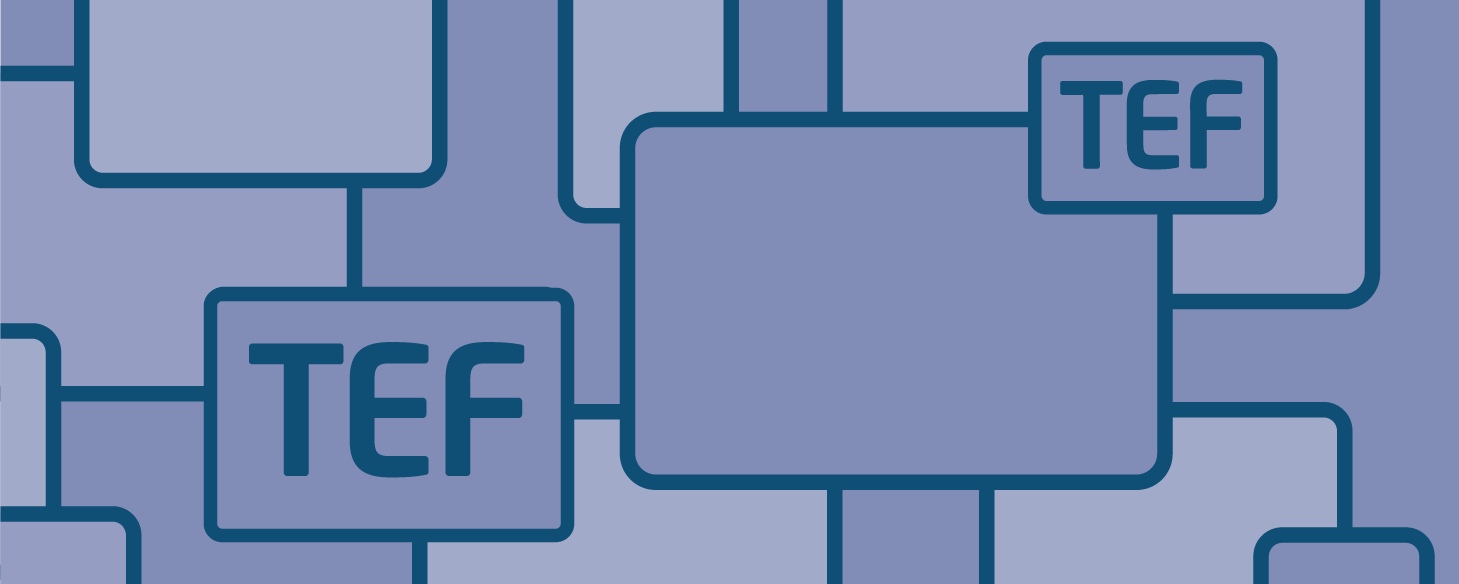 The review aims to ensure the rating system continues to be as effective as it can be. Dame Shirley will consider, among other things, whether the information used for the current rating system is appropriate, the names of the rating categories, the impact of the rating system on providers and whether it is in the public interest.
The call for views, which is open from today until Friday 1 March, asks the higher education sector, students, graduates, parents, careers advisers, employers and the general public about the effectiveness of the scheme and how its potential can be maximised. Anyone with suggestions of how the scheme can be enhanced is urged to take part. Find out how to contribute
Dame Shirley has also appointed her own expert group to advise her on her review, which will conclude in summer 2019.
The Department for Education has also published new research on the 2016-17 TEF. This shows that the scheme has already been an important driver of quality in higher education - for example, leading providers to invest in training schemes and develop initiatives to improve teaching standards - and that applicants are using the ratings to inform their university choices.
Notes