Director for Fair Access and Participation addresses MPs and universities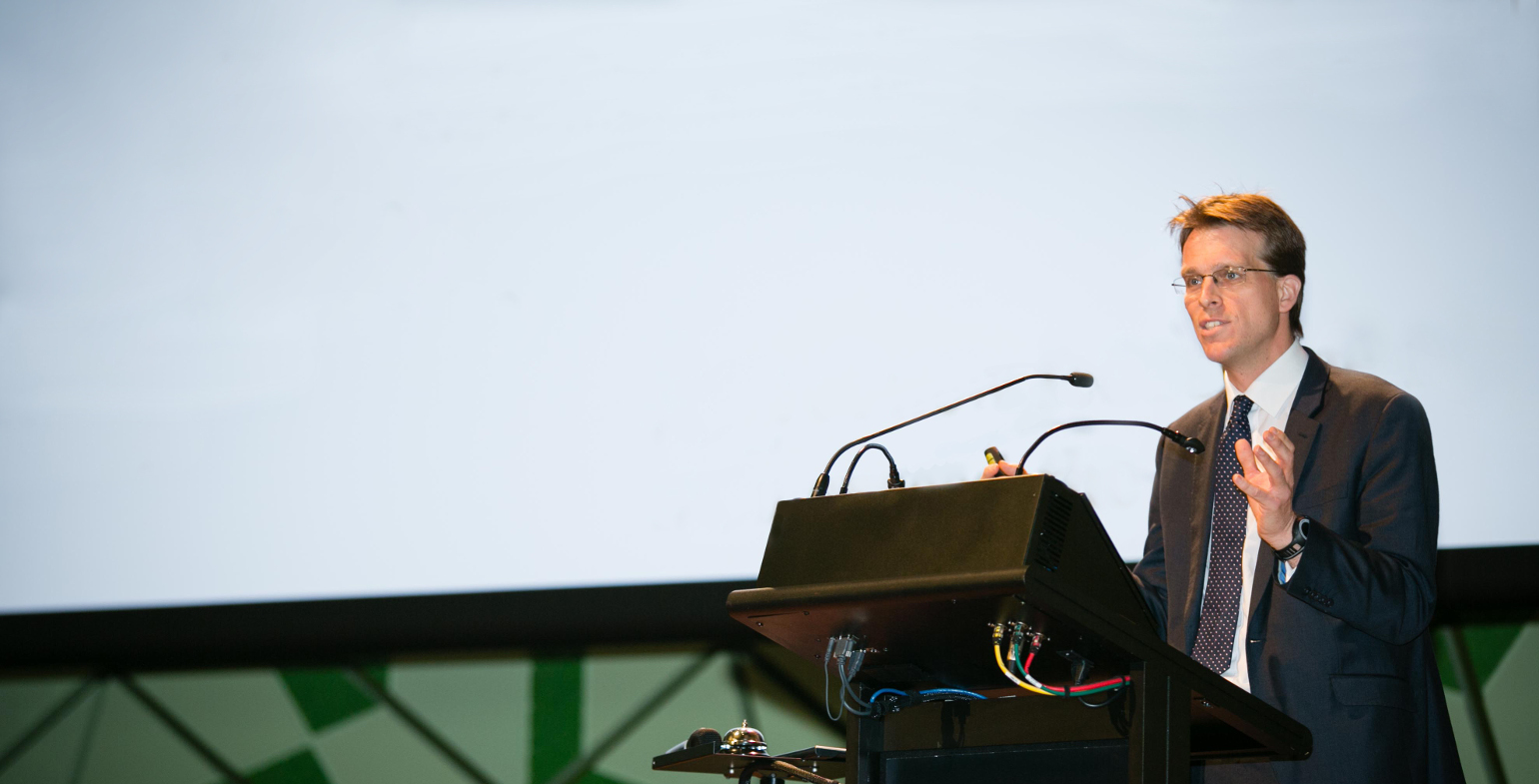 Chris Millward, Director for Fair Access and Participation at the Office for Students, will speak to the All-Party Parliamentary University Group at their meeting on widening participation today about how the new higher education regulator intends to drive progress on access and participation for underrepresented groups, following the publication of the new regulatory framework and his first guidance to higher education providers last week.
He will say: 
'We've improved opportunity by widening access to higher education, but we are a long way from equality of opportunity. There are substantial gaps between underrepresented groups [note 1] and other students at every stage of higher education – from entry right through to transition into work. 
'Achieving this equality of opportunity is not just important for individuals to unlock their potential. It is also important for a cohesive and just society, and for a productive economy. So access and participation will be front and centre for all of our work in the Office for Students, and as Director for Fair Access and Participation, I will be devoting all my efforts to delivering the transformational change we need to see. 
'Success will depend on how universities and colleges work with schools and employers and how they support students through all stages of the lifecycle, but it will be judged ultimately by whether there is a significant reduction in the gaps we see for access to, success in and progression beyond higher education. We will apply pressure through access and participation plans for all higher education providers to make progress on this, but also support them to improve their use of evidence and evaluation to get the maximum impact from their work. 
'Getting in to higher education is not enough – all students from all backgrounds must be enabled to get on as well.'  
For further information contact Sean Beynon or Ceri Lawrence on 07795 257374 or [email protected] 
NOTES TO EDITORS
'Underrepresented groups' refers to all groups of potential or current students where we can identify gaps in equality of opportunity in different parts of the student lifecycle. For more detail on the groups included within this definition, see page 8-9 of 'Regulatory Notice 1: Access and participation plan guidance for 2019-20':

 

https://www.officeforstudents.org.uk/#documents 
Other speakers at the meeting will include Professor Les Ebdon, Director of Fair Access to Higher Education.
The Office for Students is the new regulator for higher education in England. We aim to ensure that every student, whatever their background, has a fulfilling experience of higher education that enriches their lives and careers. We will become fully operational from April 2018.