The Office for Students (OfS) has today allocated £1.2 billion in funding to universities and colleges across England.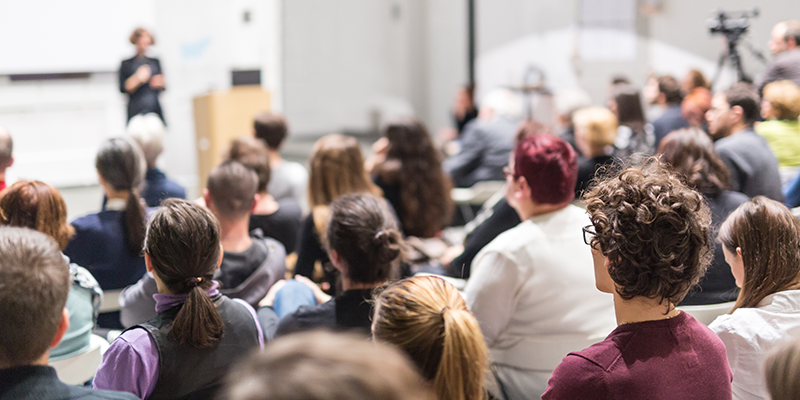 Grants are made annually to support student access and academic experience and play an important role in ensuring that high-quality, cost-effective higher education is available across the country.
The £1.2 billion allocated in recurrent grants to universities and colleges comprises:
£900 million to support the delivery of high-cost courses
£273 million for student access and success
£53 million funding for specialist providers including a number of world-leading institutions delivering courses in the performing and creative arts.
In addition to this, the OfS has also confirmed it will allocate:
£150 million capital funding to help universities and colleges to invest in their physical infrastructure – most of this will be allocated through a separate bidding exercise
£40 million to the Uni Connect outreach programme
£21 million for national facilities and regulatory initiatives, for example projects to support student mental health.
These grant allocations implement the decisions on changes to the OfS funding method confirmed last week. They reflect the funding allocated to the OfS by the government and terms and conditions applied by the Secretary of State.
The OfS's total recurrent funding budget (excluding capital grants) for universities and colleges this year is £1.27 billion – an increase of £10 million (0.8 per cent) compared with the total originally announced for 2020-21. This must support an increase of nearly 83,000 (7 per cent) in full-time equivalent student numbers.
Allocations for each provider have also been published by the OfS. The average rate of funding varies across the sector depending on the different student populations and activities at each university or college.
In summary, the main changes to OfS funding methods and budgets for 2021-22 are:

an increase in the proportion of funding provided through the main high-cost subject funding allocation.
a reduction of 50 per cent to the rate of high-cost subject funding provided for subjects in the performing and creative arts and media studies (equivalent to a 1 per cent reduction when combined with course fees).
the removal of the targeted allocation for students attending courses in London and of London weighting in the student premium funding methods.
an increase to the targeted allocation for specialist institutions.

The total funding for each provider is also significantly affected by changes in their students numbers since last year. Broadly, providers whose student numbers have not increased as much as the sector average are likely to receive a reduced share of the total funding. This will, however, depend on their mix of students between different types of courses and student characteristics.
Of the 335 institutions receiving grants this year, 41 per cent have an increased allocation compared to last year while 59 per cent have a decrease – the majority of students (72 per cent of full-time equivalent) are studying at providers with an increased allocation.