The Office for Students (OfS) is re-launching its work to tackle harassment and sexual misconduct in higher education.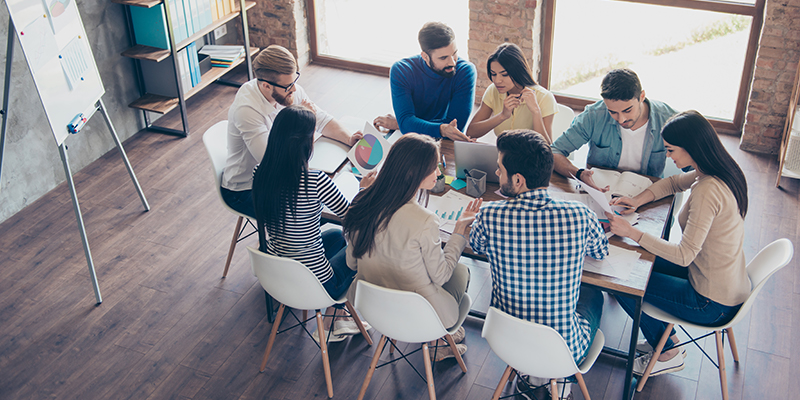 The OfS launched a consultation in January 2020, where it initially proposed to publish a statement of expectations setting out the sort of processes, policies and systems universities and colleges should have in place to prevent and respond to harassment and sexual misconduct. That draft will be updated ahead of publication this spring.
Taking this work forward – including responses to the consultation which was paused alongside other consultations after the pandemic was declared – and to account for the experience of higher education providers and students this year, the OfS will now:
Engage with student and sector representative bodies and other stakeholders in the coming weeks to understand specifically how the events of this past year may affect the proposed statement of expectations – and to understand the additional challenges faced by some students because of the pandemic, including online harassment and domestic abuse.
In Spring 2021, fast-track the publication of the statement of expectations. The statement covers issues relating to providers' systems, policies and processes to prevent and respond to harassment and sexual misconduct. This will provide clarity about our expectations in this important area and give universities and colleges the opportunity to review and renew their systems, policies and processes before the beginning of the next academic year.
As part of our wider work to review and reset our regulatory requirements consider, later this year, whether – and if so how – to update our regulatory requirements that relate to consumer protection law, including how we set requirements relating to complaints-handling arrangements and options for connecting the statement of expectations to the requirements expressed in conditions of registration. This would mean that we could use our enforcement powers where universities and colleges do not have robust, fair and effective complaints procedures in relation to harassment and sexual misconduct.
The OfS has today published an update outlining its next steps in more detail. You can also view the current draft statement of expectations.