Chris Millward, Director of Fair Access and Participation, comments on new research into contextual admissions.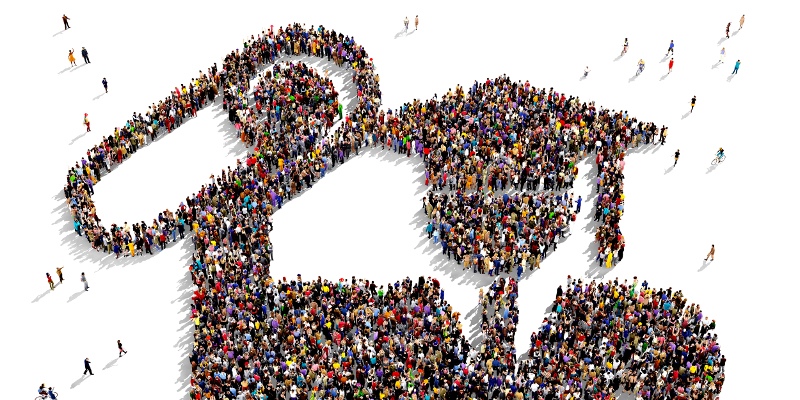 Speaking later today at the launch of the Fair Education Alliance's research into the use of contextual data in admissions, the Office for Students' Director of Fair Access and Participation, Chris Millward, will say:
'We are a long way from equality of opportunity in relation to access to higher education. So in the coming years, I will be expecting universities and colleges to set more ambitious targets in their access and participation plans to narrow the gaps. This will include measures to increase the pool of applicants with the high levels of attainment needed to enter many universities. But if we wait the years this will take to achieve, we will fail the next generation of students.

'An ambitious approach to contextual admissions must be central to our strategy if we are going to make progress on access at the scale and pace necessary to meet the expectations of government, students and the wider public. A level grades can only be considered to be a robust measure of potential if they are considered  alongside the context in which they are achieved.

'I do not believe that the inequality of access we see currently can reflect a lack of potential, and promoting equality of opportunity must be concerned with unlocking potential for students from all backgrounds.'
For further information contact Aislinn Keogh on 0117 931 7676 or email [email protected]
Notes
The Office for Students is the independent regulator for higher education in England. Our aim is to ensure that every student, whatever their background, has a fulfilling experience of higher education that enriches their lives and careers.
Contextual admissions is the practice of using additional information, such as socioeconomic background and school performance data, to assess applicants' attainment and potential in the context of their individual circumstances.