The Office for Students has published its annual report and accounts for 2021-22.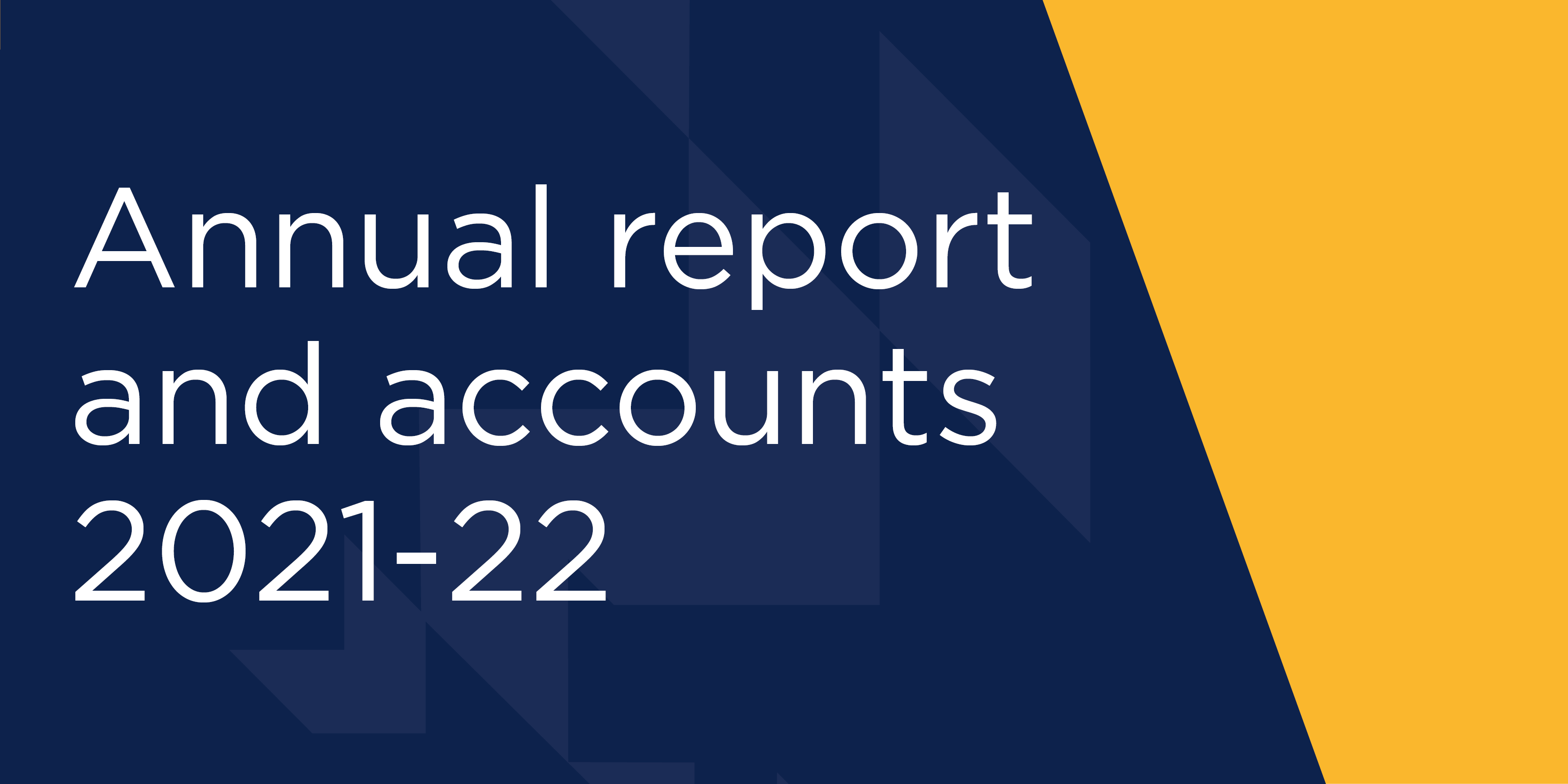 The report sets out the progress the Office for Students is making in delivering against its regulatory objectives.
The report includes a foreword from the OfS chair, a statement from the interim chief executive, and detailed reports on our accountability and performance over the last year, together with financial statements.
Read our annual report and accounts 2021-22