The Office for Students (OfS) has published its first list of registered higher education providers today.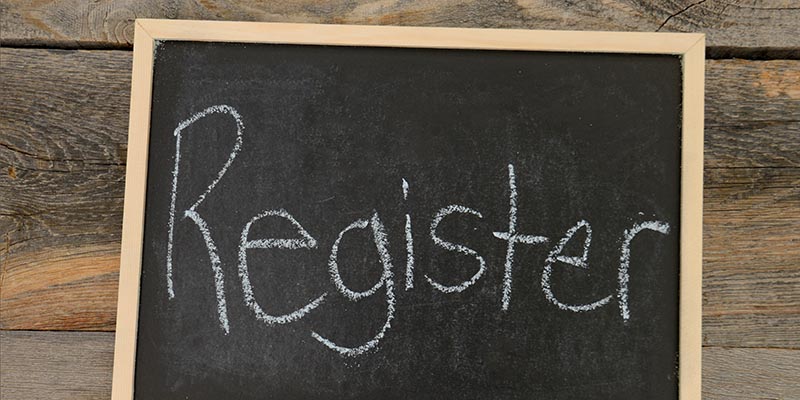 These are the first 42 providers to be officially registered and regulated by the OfS and they are a mix of universities, colleges, conservatoires and drama schools.
So far, 366 applications for registration have been received and are being assessed, including 18 from providers new to the higher education system. The number of registered providers will therefore grow in the coming months.
To register with the OfS, providers have to demonstrate that they meet challenging requirements relating to quality, student protection, financial sustainability, and more.
Those that wish to charge higher tuition fees must also have an 'access and participation plan' which sets out how they will improve equality of opportunity for students from disadvantaged backgrounds and underrepresented groups.
Registered providers must continue to meet these requirements, otherwise the OfS will intervene to protect students' interests, which could result in sanctions such as fines or deregistration.
Students can therefore be confident that if their university or college is registered, it is meeting these thresholds and is subject to OfS regulatory scrutiny.
It also means that students at registered providers can take out government-backed tuition fee loans while those at unregistered English providers cannot.
Registration, and the ongoing regulation that is tied to it, brings wider public benefit too: it supports competition, continuous improvement and choice in the world-renowned English higher education system.
Applications to join the Register are being prioritised for assessment according to the dates when the provider begins to recruit students. Those with earlier recruitment cycles (for example, those with medical or dental schools) have therefore been assessed first, to ensure that potential students can have accurate information about fees and student loan eligibility when they are applying.
Office for Students Chief Executive Nicola Dandridge said:
'The registration process ensures that students can be confident that their university, college or course provider meets demanding quality thresholds and provides effective support to its students.

'Registration enables the OfS to intervene in order to protect students' interests. We will not hesitate to intervene in order to protect students' interests when necessary, and the registration process allows us to do that.

'Eighteen of the applications for registration received so far are from higher education providers that were not previously regulated, reflecting the growing diversity of higher education in England. That is also good news for students, as it increases their choice without increasing their risk.'
The registration decisions announced today include the imposition of 'specific conditions' for three universities: the University of Cambridge, the University of Oxford and the Royal Northern College of Music.
These are additional requirements that each provider must meet in order to address areas where the OfS has identified increased risk and to stay registered in future.
In addition, we have identified other providers where further monitoring is required.
---
For media enquiries please contact Sophie Mason or Sean Beynon on 0117 931 7676 or [email protected]
Please see our guide to registration for more information about what registration means:
Notes
The Office for Students is the independent regulator for higher education in England. Our aim is to ensure that every student, whatever their background, has a fulfilling experience of higher education that enriches their lives and careers.
An initial version of the OfS Register is available at www.officeforstudents.org.uk/the-register. Access and participation plans are available at the same link. The Register will be updated and its presentation and utility improved in the coming months. Future decisions about registration will be published on the Register when they have been made, and summarised in a monthly bulletin on our website.
The specific ongoing conditions applied can be seen in full on the Register (www.officeforstudents.org.uk/the-register). In summary, they are:

The University of Cambridge has a specific condition relating to its access and participation plan.
The University of Oxford has a specific condition relating to its access and participation plan.
The Royal Northern College of Music has a specific condition relating to updates to its governing documents.

As well as the specific ongoing conditions listed above, we are also engaging with a number of other providers in a variety of other ways to address areas of increased risk.