Sessions for students and student representatives to share your views on the Teaching Excellence Framework (TEF) consultation proposals published by the Office for Students.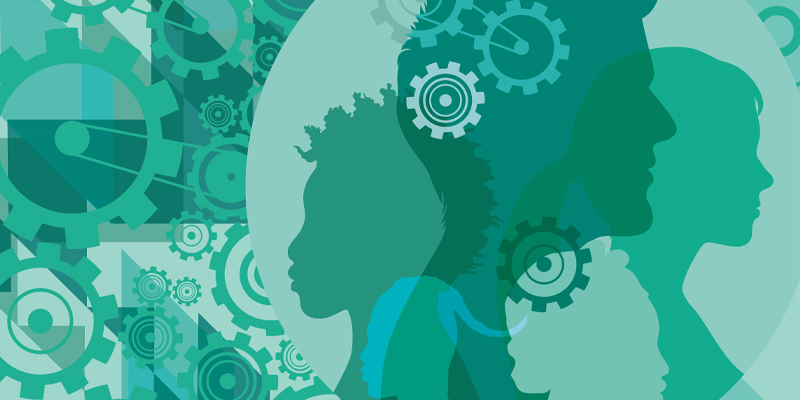 Session dates and times
Session one: Monday 21 February 2022, 1000 - 1200
Session two: Tuesday 1 March 2022, 1330 - 1530
Session three: Wednesday 9 March 2022, 1330 - 1530.
What makes teaching at universities and colleges excellent? An outstanding academic experience? Getting a great job after studying?
We are consulting on proposals for a new Teaching Excellence Framework (TEF) and we want to hear what students think.
The aims of the session were to answer any questions you might have about our ideas and, most importantly, hear your views about the plans we have set out. The discussions will inform our ongoing development of this policy following the consultation.
We have produced a short student guide to the consultation.
You can also read the full consultation document and watch a brief introductory video outlining our ideas.
Additional information
The privacy notices for this workshop and for Eventbrite are available on our privacy notices webpage.
If you have any questions, or you couldn't attend a workshop but want to get involved in another way, please email [email protected]. 
You can also sign up for our Student spotlight newsletter to find out about other opportunities to get involved in our work.