A roundtable for students, students' union sabbatical officers and students' union staff members to contribute to the refresh of the OfS student engagement strategy.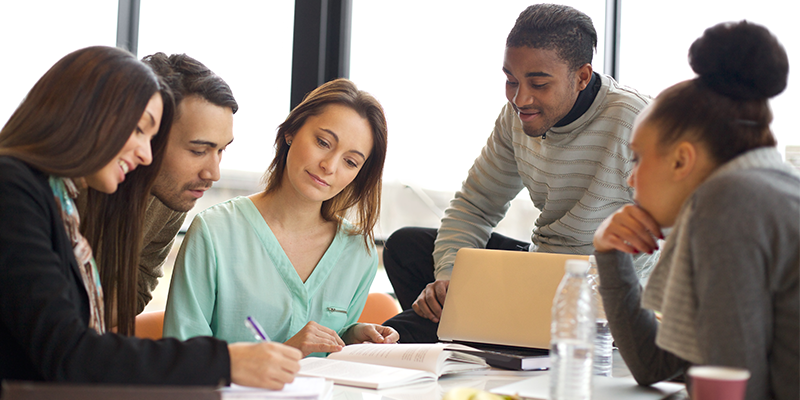 Student engagement is a priority for the Office for Students (OfS). To make sure we are engaging effectively, we are refreshing our student engagement strategy.
This roundtable was an opportunity for students and student representatives to help us to shape the new strategy and to empower students to engage with and influence our work.
In this roundtable, attendees discussed:
their reflections on our current student engagement strategy
what our student engagement focus should be for the next year
what student engagement initiatives we should prioritise going forward.
These views will shape the future of student engagement at the OfS, enabling students to influence and shape the regulation of higher education in England.