The Office for Students' (OfS's) national conference on learning gain will present the findings to date from its learning gain programme.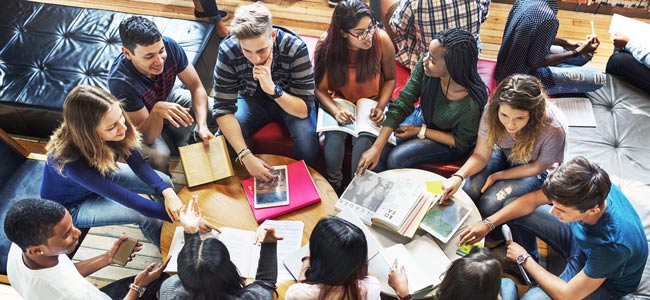 At this event, we will explore the outcomes from the pilot projects and National Mixed Methodology Project (NMMLGP).
The work from the Higher Education Learning Gain Analysis (HELGA) will also be discussed as we look to the future of the learning gain programme. 
The breakout session are expected to be based on the following themes:
Learning gain and student participation and progression 
Learning gain and the student experience 
Learning gain and student outcomes 
What's next for learning gain?  
Register for the event
Please note: there is a maximum of two places per institution for this event.