Learn what it's like to work at the OfS, and explore our current vacancies.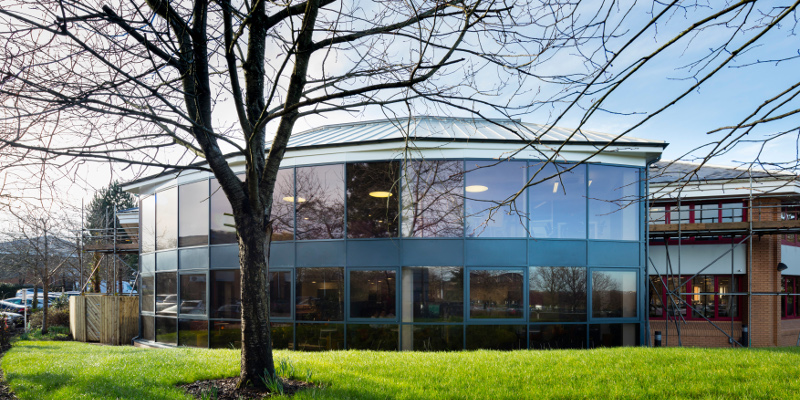 We are recruiting, and would like to invite potential candidates to an open event.
Dates
The open evenings will be held on: 
Tuesday 5 February 2019, 1630 - 1930
Tuesday 12 February 2019, 1630 - 1930
About
At each event our chief executive, Nicola Dandridge, will give an overview of the OfS. She will explain who we are, what we do, our aspirations and priorities for the year ahead.
The evenings will give attendees a feel for what it's like to work here, and the values that underpin the organisation and its work. They will also allow attendees to visit our offices and see what a vibrant place to work the OfS is.
There will be a chance to meet our senior management team and some employees from all areas of the business, who will talk about their roles and priorities. 
Location
The careers evening will be held at our Bristol offices:
Nicholson House
Lime Kiln Close
Stoke Gifford
BRISTOL 
BS34 8SR
More about careers at the OfS