A workshop for current students and recent graduates to contribute to the National Student Survey (NSS) review.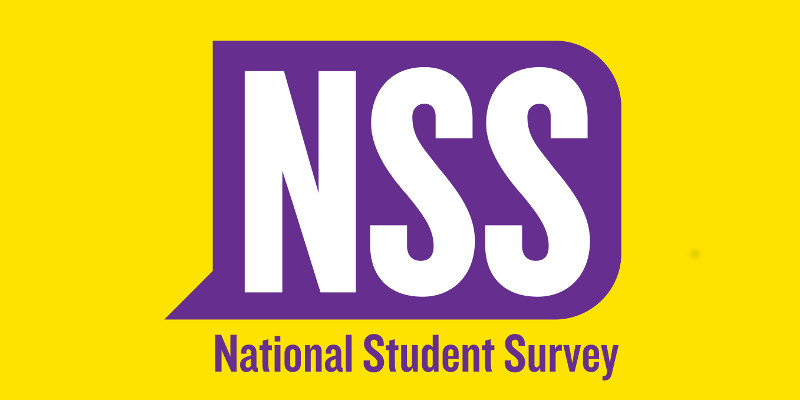 This workshop also takes place on Thursday 22 October 2020.
Are you a student or did you graduate over the last three years in England? Do you want to help current and future students have a better student experience?
During this workshop we would like to hear your views on student feedback while you were at university or college:
what did you find useful?
how should feedback be used in the future to improve students' experiences?
Your views will feed into a national review of how student feedback should work across England.
Participating in this workshop will give you experience of influencing and informing important areas of national higher education policy, as well as enabling you to improve the experience of students.
Who should attend?
This workshop is for current students at an English university or college, or recent graduates (those who have graduated from an English university or college in the last three years). 
How to register
Please register for this workshop via Eventbrite.
Register for this workshop