A workshop for current students and recent graduates to contribute to the National Student Survey (NSS) review.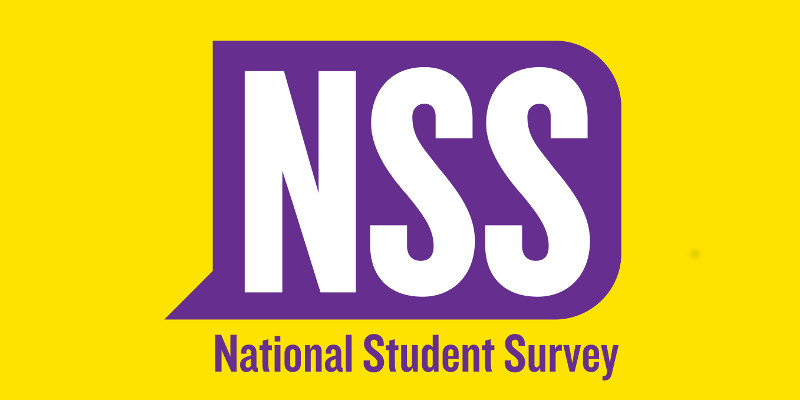 During this workshop we wanted to hear students and graduates' views on student feedback while they were at university or college:
what did they find useful?
how should feedback be used in the future to improve students' experiences?
Their views will feed into a national review of how student feedback should work across England.