An online event which will outline the OfS's approach to getting access and participation plans back on track in the context of the coronavirus (COVID-19) pandemic.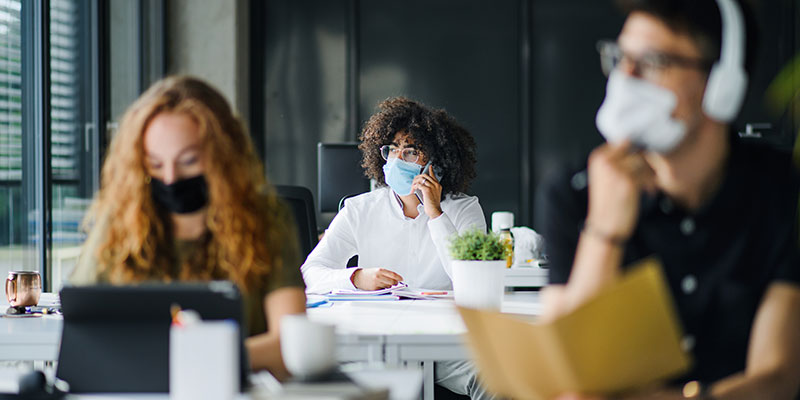 The event will include an opening keynote from Chris Millward, Office for Students (OfS) Director for Fair Access and Participation, on the delivery of higher education providers' access and participation plans in the wake of the ongoing pandemic.
There will be a broad overview of the OfS's approach to and expectations of the monitoring of the 2019-20 access and participation plans including discussion of provider impact reports and student submissions.
The event will conclude with a panel discussion featuring a small number of representatives from providers to discuss some of the key challenges they have faced as a result of the pandemic and their responses to them.
Who should attend?
Access and participation plan contacts and accountable officers from providers with approved 2019-20 plans.
How to register
Please register for this event online via Zoom using the link below.
Register for this event
Additional information
See our Zoom privacy notice.
The session will be recorded and made available on this page afterwards.
Closed captions will be available during the live broadcast.
If you have any questions about this event, please contact A&[email protected].