Roundtable discussions on the balance of burden and benefit in data collection, and next steps in the Data Futures programme.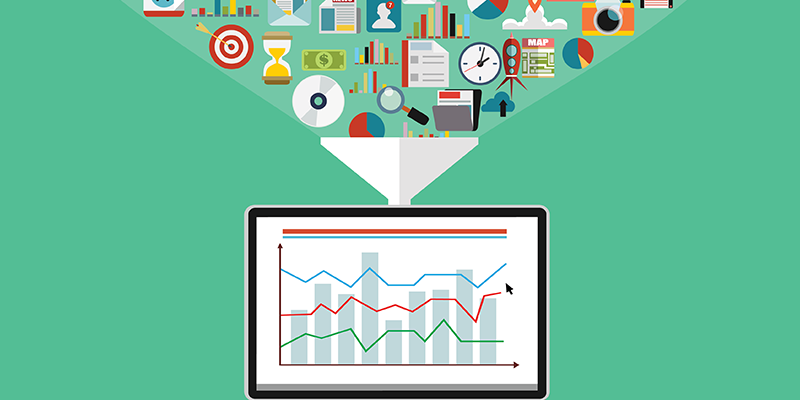 As the quality and standards and NSS projects move to the next phase, we are beginning our review of the frequency of data collection as part of the Data Futures programme.
Before we consult on our new data strategy later this year, we want to engage with data managers and practitioners in universities and colleges to help us better to understand data burden and how it is experienced.

These small group discussions will focus on exploring:
the nature and causes of burden in student data collections
options for managing burden and ensuring proportionality
elements of the current Data Futures data model that are particularly burdensome, whether collected annually or more frequently.
Session times
The sessions will be run on the following dates and times. Attendees will only need to join one session.
1400-1600 on Wednesday 7 July
1300-1500 on Thursday 8 July
0930-1130 on Wednesday 21 July
1100-1300 on Friday 23 July
Who should attend?
Senior managers, data managers and practitioners in universities and colleges responsible for student data.
In allocating places, we will be seeking to get a wide spread of perspectives and therefore we would suggest only one person per provider should attend.
How to register
If you would like to request to join one of the roundtables please email [email protected] by 1700 on 29 June 2021 with the following information:
your name and job title
name of provider(s). If you are attending on behalf of a wider a group of providers please specify who you will be representing
the date of the session you would like to attend – please list all dates you would be available for and specify your first and second choice of date.
Once we have assessed your request, we will be in contact to confirm if you have been allocated a place.
Sessions will be held online via Teams meetings.
Further information
Email [email protected] with any questions.
Closed captions will be available.