Watch the presentation of our proposals for developing quality and standards.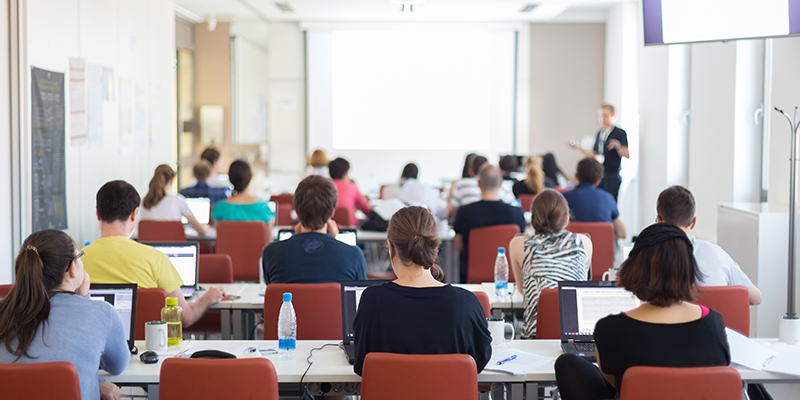 The Office for Students has consulted on changes to our approach to regulating quality and standards in higher education.   
The consultation makes early policy proposals about how we should set out, monitor and take action regarding the minimum baseline requirements for quality and standards.   
This webinar included a presentation and Q&A from Susan Lapworth, Director of Regulation, Jean Arnold, Head of Competition and Market Entry and Nick Holland, Competition and Registration Manager at the OfS.
See a recording of the webinar below, which presents our policy proposals.
About the consultation
We have published details of our proposals in the consultation document. We have also published a guide to the proposed changes. We will update the FAQs shortly to reflect questions from the event.
This consultation is now closed.