Today sees the launch of a new student information website, Discover Uni. Emma Maskell reflects on her own, less-than-exemplary information experiences as a student and teacher.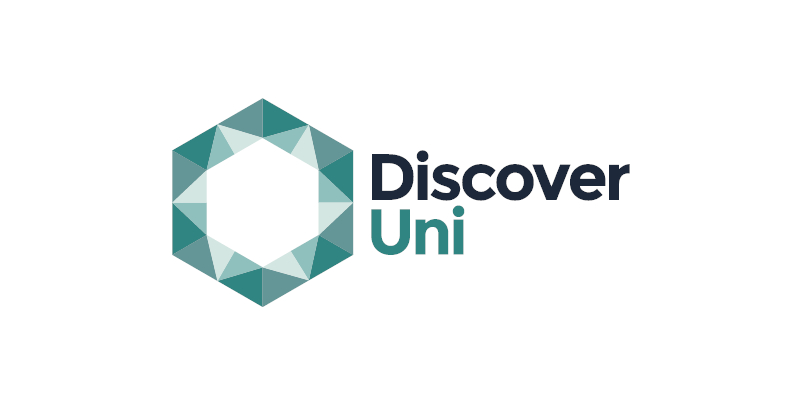 Choosing whether or not to go to university or college is a big decision. Maybe you've always known you wanted to go. Perhaps you've never considered it, or put it off for another time.
Nowadays there is a wealth of courses out there to suit you, and even more information to help you choose. But when does it become 'too much information'? And can you always trust what you see?
Discover Uni is a new, UK-wide website which provides clear, impartial advice and guidance on higher education options. As we launch the site today, I am reminded of my own experiences of higher education decision-making, both as a student and a teacher – and of the crucial importance of good advice and guidance when choosing what and where to study.
Poor information equals poor choices
My abiding memory from my time as a secondary school teacher is that students relied on a small pool of teachers, family and friends to make decisions about their post-school options. Given the scale of recent changes in higher education, this often meant they were not alerted to the full range of options open to them, or to key information on things like student finance. 
My experience is mirrored in wider research, which also finds that students can be left feeling bamboozled by the sheer volume of information, online and elsewhere. This compounds the risk of them making potentially poor decisions. This can't be right.
My experience as a prospective student is even less salutary. Some years ago (let's just say the internet had been invented, but we still relied on the UCAS book…), my own choices relied on the sage advice of a few books, and advice from our head of sixth form. I had always thought I knew what I wanted to do and where, so promptly put down my options and sent in my application.
However, I wasn't aware of the extent and breadth of higher education courses and providers. As a result, I put the wrong provider code on my form (in those days, there seemed to be quite a few providers answering to the name of 'University of Wales'). I ended up at a university a few hundred miles away from the one I had intended to apply to. Not my proudest moment.
(In case you're wondering, I eventually managed to transfer to another provider and a different course. The rest is history…)
Why Discover Uni is different
Discover Uni will help prospective students to make confident and informed decisions about higher education. We especially hope it will be used by those not well supported with existing information, advice and guidance provision, and those from underrepresented groups. We're also keen to ensure that it reflects the range and diversity of higher education provision and the student body.
Discover Uni is designed to be easy to use, and even easier to understand. You won't see flashing banners, pop up ads or other distractions. You will see clear, simple explanations, responsible presentation of data and other features to help students navigate and understand the information that is available to them, wherever they are in the decision making journey.
Users of the website will still be able to search and compare courses with detailed information about things like student views and employment outcomes. But Discover Uni will offer a lot more in the way of guidance to help students reflect on what's important to them.
It will signpost to other resources to help students and those who advise them, help to dispel unhelpful myths (not least, around student finance) and encourage students to reflect on what's important to them and how to get the support they need.
Let us know what you think
My own student information journey was a bit of a rocky ride. More generally, navigating a complex higher education information landscape can be daunting. I hope that Discover Uni will help smooth the way for other prospective students and their advisers.
We'll be working with students, providers and others over the coming year to further develop the site. In the meantime, we'd be delighted to hear your feedback. Please leave a comment below, or contact [email protected].
Go to Discover Uni