Online learning has become the new reality for students over the past year. But with a lockdown exit plan in place and we look to a post-pandemic world, it should not be jettisoned completely.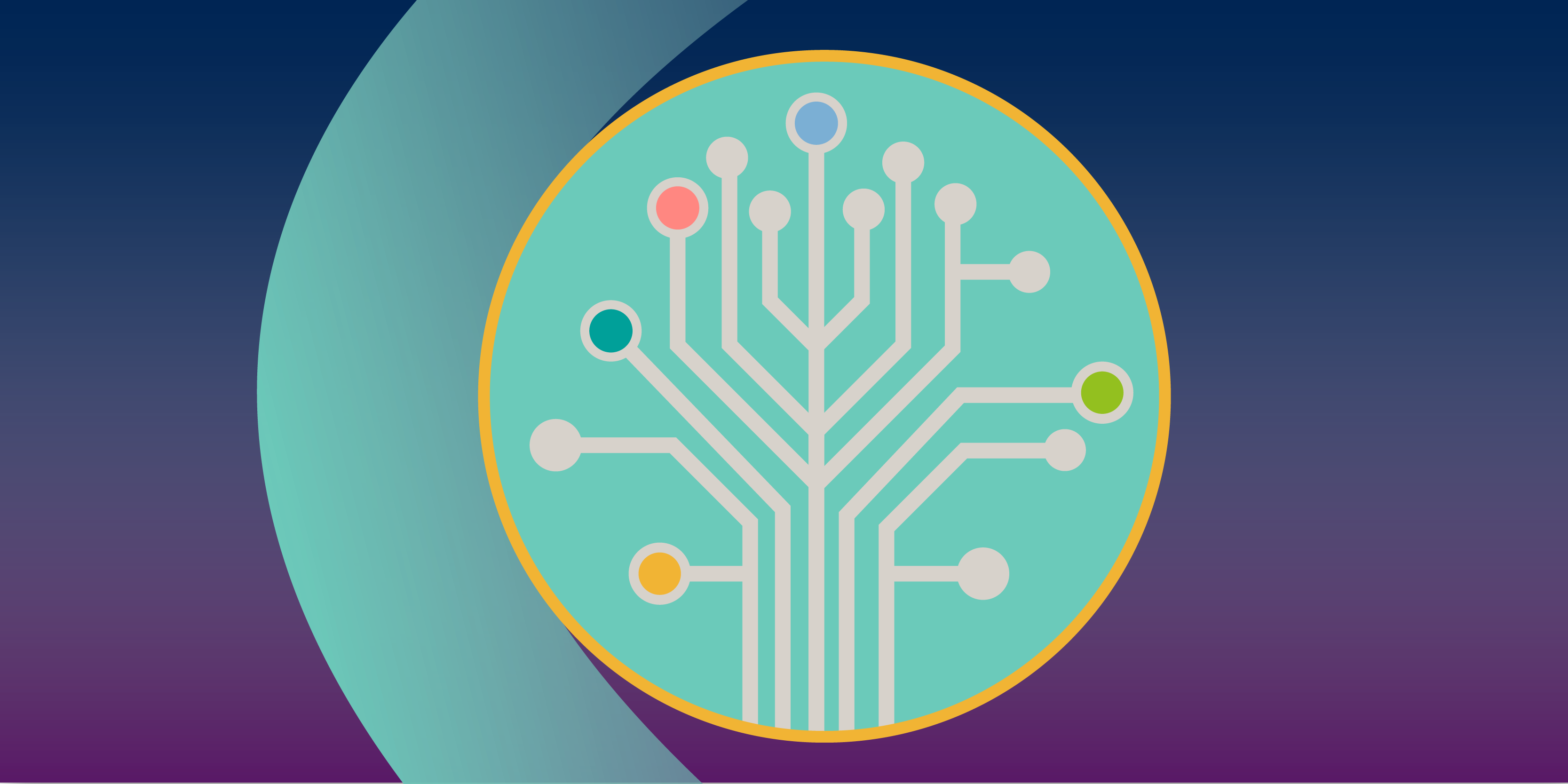 In fact, what – in some cases – started as stop-gap solutions could end up revolutionising the university experience.
Getting through the pandemic has been hard for everyone, but it has also opened all our eyes to new possibilities.
That is certainly true for universities. Students have experienced significant disruption this year and shown great resilience. So have their lecturers who have been working hard, often with exceptional ingenuity.
Last month, I published a major review exploring how universities in England moved to online teaching and the lessons we can learn from that experience.
As so often, a major crisis prompted innovation at speed. Not all of it worked but much of it did. What many thought would take years took weeks.
Recognising the potential benefits of online teaching in no way diminishes the importance of in-person teaching. As was so thoughtfully expressed by our student representatives during the event to launch the review, in-person teaching will always be incredibly important for many students. But a blend of high-quality online teaching with in-person teaching also offers extraordinary opportunities.
The technology is brilliant. I've heard of remote-controlled lab equipment, online medical simulations and interactive art galleries.
But it's how you use it that counts. Imagine using a computer programme from your kitchen to hone practical skills after the lab has closed for the day. Or hosting an interactive art show for prospective buyers around the world. Or a live lecture at your university from a world-leading expert on the other side of the globe.
Before the pandemic, most universities will tell you they were slow to grasp these opportunities. But now it is within reach of them all.
New groups of students could benefit. Recent UCAS statistics show a big increase in applications from mature students. Often juggling family lives, caring commitments and work (sometimes all three) these students value the flexibility of online learning. Disabled students have already reported finding online assessments more accessible and just as rigorous as traditional exams.
For globally-mind institutions, investing in online learning for overseas students could reap rewards. The status of English universities abroad remains undimmed. The predicted crash in international numbers did not occur – and the role universities have played in developing vaccines and training front-line medics, with nurse applications up dramatically, will enhance their reputation still further.
As universities plan cautiously for more students returning to campus, including the return this week of some practical or practice-based courses, they can make the most of digital teaching and learning by integrating the best it has to offer.
While they think big, they should also prepare in practical ways: assessing whether their students have the right equipment, communicating to students what digital skills they will need and equipping staff with the right skills.
Polling for our review found that 70 per cent of staff agreed that digital teaching provides opportunities to teach in new and exciting ways. Students and lecturers have had a difficult year, but their optimism shines through in our report. After a very tough year, our universities can face the future with confidence. Golden ages don't have to be in the past.
Sir Michael Barber is the outgoing chair of the Office for Students.
Read the digital teaching and learning review