Working with the Department for Education, the sector and employers, the OfS has published a new online graduate information resource.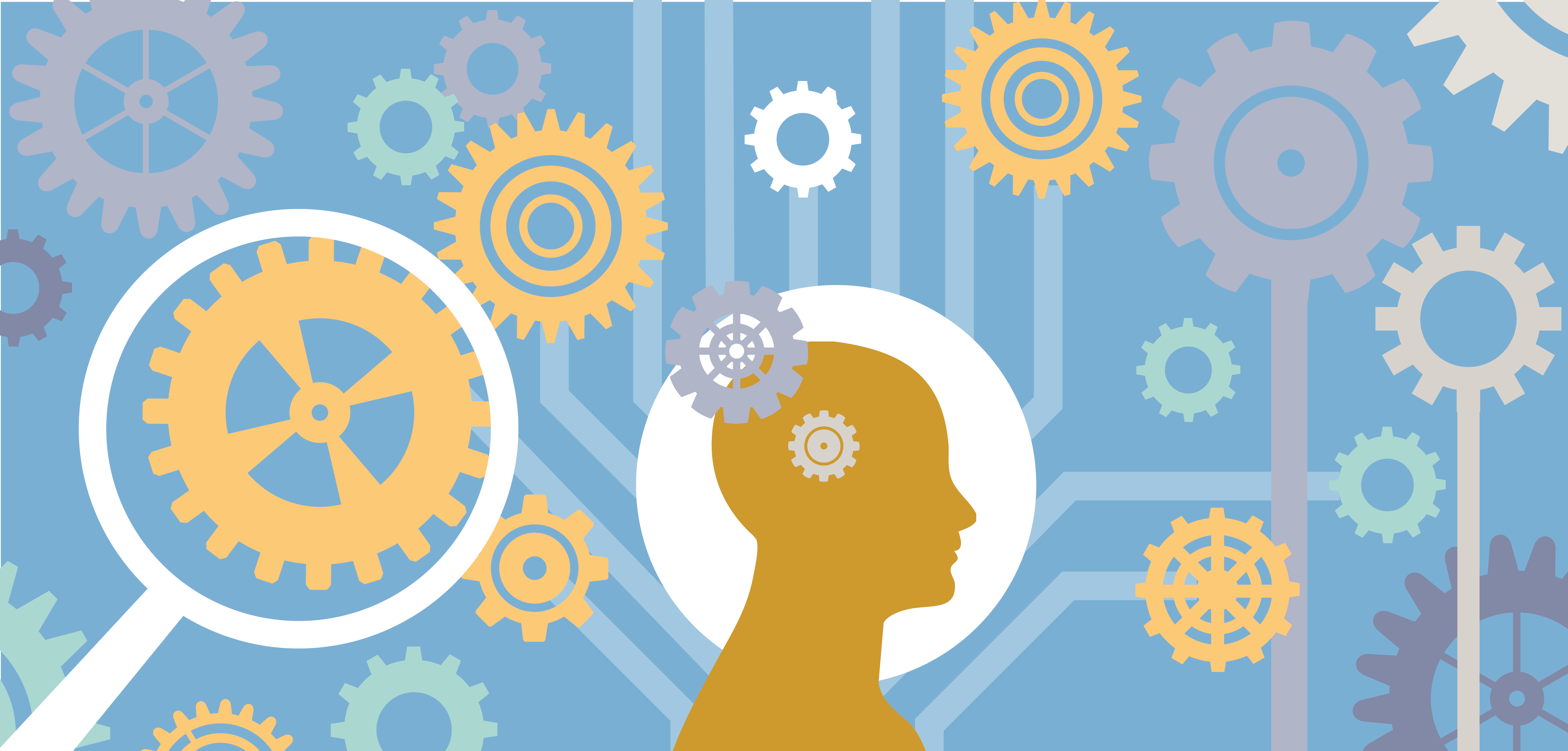 The 2021 graduate cohort has weathered a difficult and disruptive year. Many students are unsure about their job prospects at a time when employers are assessing the extent of the pandemic's impact on their businesses – and its longer-term economic effects are only just beginning to play out.
On a wider, societal scale, graduates bring vital skills and knowledge that will play a crucial part in helping to restart and rebuild our economy and society after this unprecedented crisis.
In these circumstances, it's more important than ever that students continue to receive high-quality support, information and advice about how best to make the right choices after their studies.
The guide we're publishing today signposts resources and opportunities to help students and recent graduates develop skills, gain experience and build networks in preparation for their career.
The impact of the pandemic on graduates
In 2020, many students' plans were put on hold or otherwise disrupted as companies made redundancies, stopped recruitment and scaled back their graduate outreach programmes.
Recent analysis from the Office for National Statistics has shown that unemployment for graduates in Q3 of 2020 (July – September 2020) was still lower than the unemployment rate for the general population (4.6 per cent compared to 5.2 per cent) and graduates were still less likely to be unemployed than non-graduates. However, it also showed that recent graduates were more likely to be unemployed than those already in the labour market.
There continues to be a reliance on online recruitment in the job market. Recent research published by Handshake has identified some emerging trends in employer behaviour in an environment where face-to-face contact is still limited.
The report found that employers were much less reliant on university careers services, careers fairs and student ambassador programmes to support their recruitment efforts.
The shift to online recruitment practices has also coincided with an increase in employer reliance on existing networks and word of mouth to recruit.
While it remains to be seen if this behaviour will continue to impact graduate recruitment and employment, there is hope of general economic recovery in the near future.
The Office for Budget Responsibility forecasts some further increase in unemployment in 2021, with projections looking more optimistic in 2022 as the economy begins to readjust to pre-pandemic levels.
The OfS's role
One of our four strategic aims is that 'all students, from all backgrounds, are able to progress into employment, further study, and fulfilling lives'. We are also committed to ensuring that the choices they make and the courses they undertake benefit the broader economy and society.
We want students to leave higher education equipped with the knowledge, qualifications, skills and attributes required by employers in the 21st century – or that will support them in setting up their own businesses.
Graduates and postgraduates play a vital role in contributing to their local and regional economies and communities, as well as driving national productivity and prosperity.
Crucially, this is also about aligning our statutory duties relating to choice and equality of opportunity for students more closely with the drive for prosperity throughout the country, particularly in the places where it's needed most.
The importance of information, advice and guidance
The OfS plays an important role in helping students make informed decisions throughout their higher education experience – from choosing courses to starting a successful graduate career.
All universities and colleges have an important role in supporting their students in the next stage of their lives. Many do so through work experience on courses or facilitating internships, as well as through the help provided by experienced careers advisers.
In the pandemic, many of these activities have had to move online. This guide should complement that work as well as give students the information they need to find the right employment opportunities for them.
The graduate employment and skills guide
The guide we are publishing today is for students graduating this year, or who have recently graduated and are at the start of their career journey. We hope it will also be useful for older graduates – those already in the workplace but thinking of a career change, for example.
It brings together a range of advice and resources to help them think through their options. It sets out five steps:
Identify skills
Develop skills
Gain experience
Apply for jobs
Support wellbeing.
We would encourage universities, colleges, student unions and graduate employers to publish a link to the guide on their websites to ensure widespread awareness of the resources among students and recent graduates.
We have also published a series of short case studies with examples of the ways in which universities and colleges are supporting their graduates.
With the right support, today's graduates can play a vital part in helping the country rebuild from the pandemic while also developing fulfilling careers for themselves.
Read the graduate employment and skills guide