The Office for Students' new strategy marks a step change in the focus and impact of our work.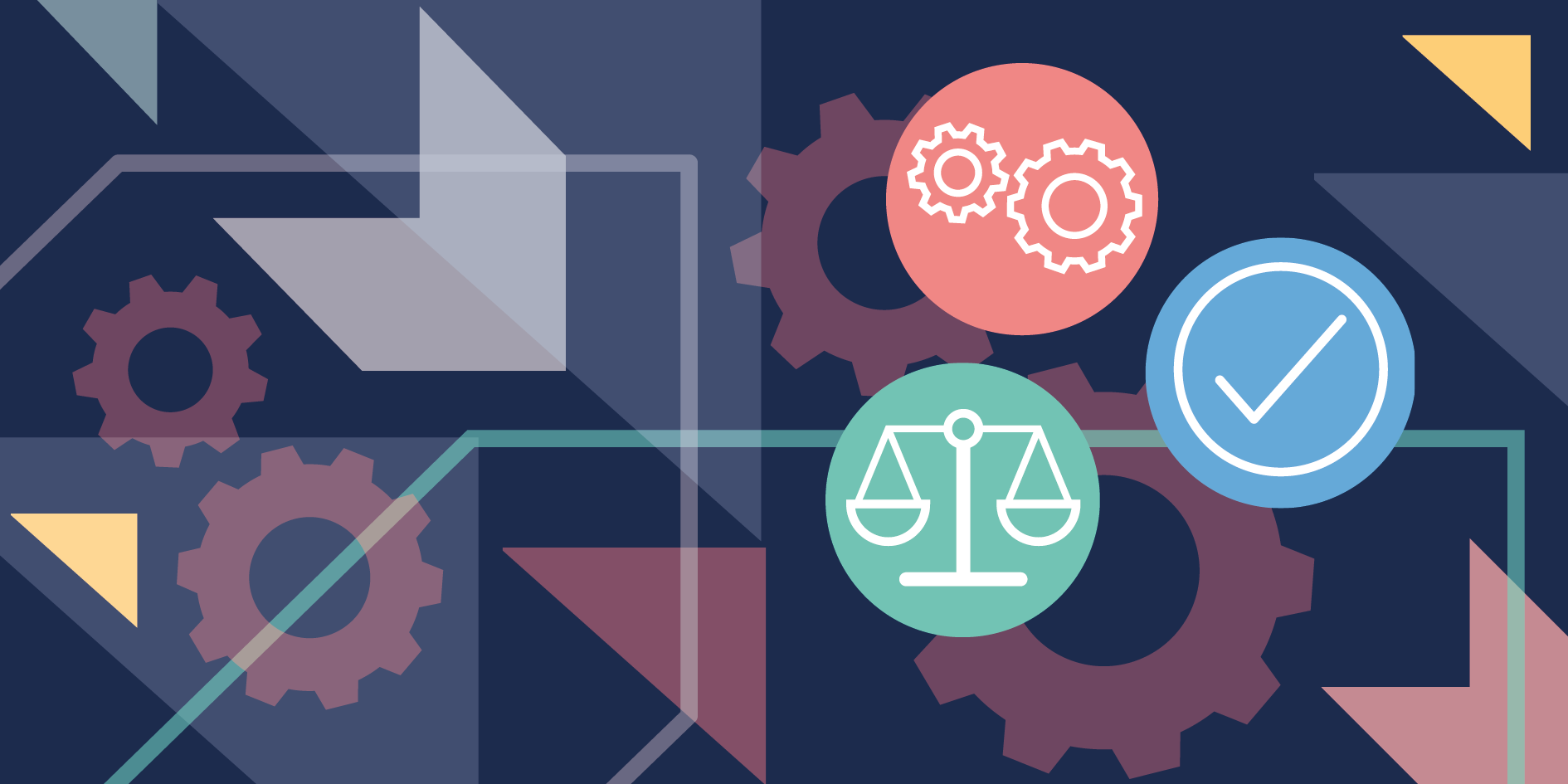 The strategy sets the direction for the Office for Students (OfS) for the next three years. It sets out a compelling set of priorities that will improve the experience of students across England.
At the heart of the strategy is our desire to improve both quality and standards, and equality of opportunity in higher education. These two areas are of the greatest importance to students and are mutually reinforcing – we cannot make progress on one while neglecting the other.
Ensuring that students enjoy a high quality academic experience wherever they choose to study is core to what the OfS does and much of the provision in the English higher education sector is exemplary. For those universities and colleges that already deliver this experience, we will minimise the burden of our regulation, allowing them to innovate and improve what they already do well.
However, over the next three years, we will take action to challenge universities and colleges offering students poor academic experiences. Courses that fall below our minimum requirements damage the reputation of English higher education and harm the prospects of students from all backgrounds. Our strategy makes clear that we will be uncompromising in intervening and imposing robust sanctions on courses and providers that fall short of our minimum requirements.
As well as focusing on quality, we must also ensure equality of opportunity for students. All students, regardless of their background, should benefit from their higher education. We fail when we recruit students who are disadvantaged by their background on to poor quality courses with disappointing outcomes. It is also vital to improve opportunities for prospective students before they reach higher education – we will encourage universities and colleges to work with schools on raising attainment.
This strategy will guide the OfS as we seek to protect students' interests. We will ensure that universities and colleges deliver excellent courses, offering real value for money and giving graduates the best chance of fulfilling careers that contribute to our shared prosperity. We will also support university and colleges to address the urgent issues that affect today's students, by fostering good mental health and wellbeing for students and preventing harassment and sexual misconduct.
This new strategy signals the ambition of the OfS and a step change in our focus and impact. We look forward to working with universities, colleges, students, and others to realise the goals within it.
See the OfS strategy