On Global Accessibility Awareness Day, the OfS's Head of Strategy Josh Fleming and Piers Wilkinson, Student Voice Commissioner at the Disabled Students' Commission, emphasise the importance of listening to disabled students at a critical juncture for digital learning and accessibility.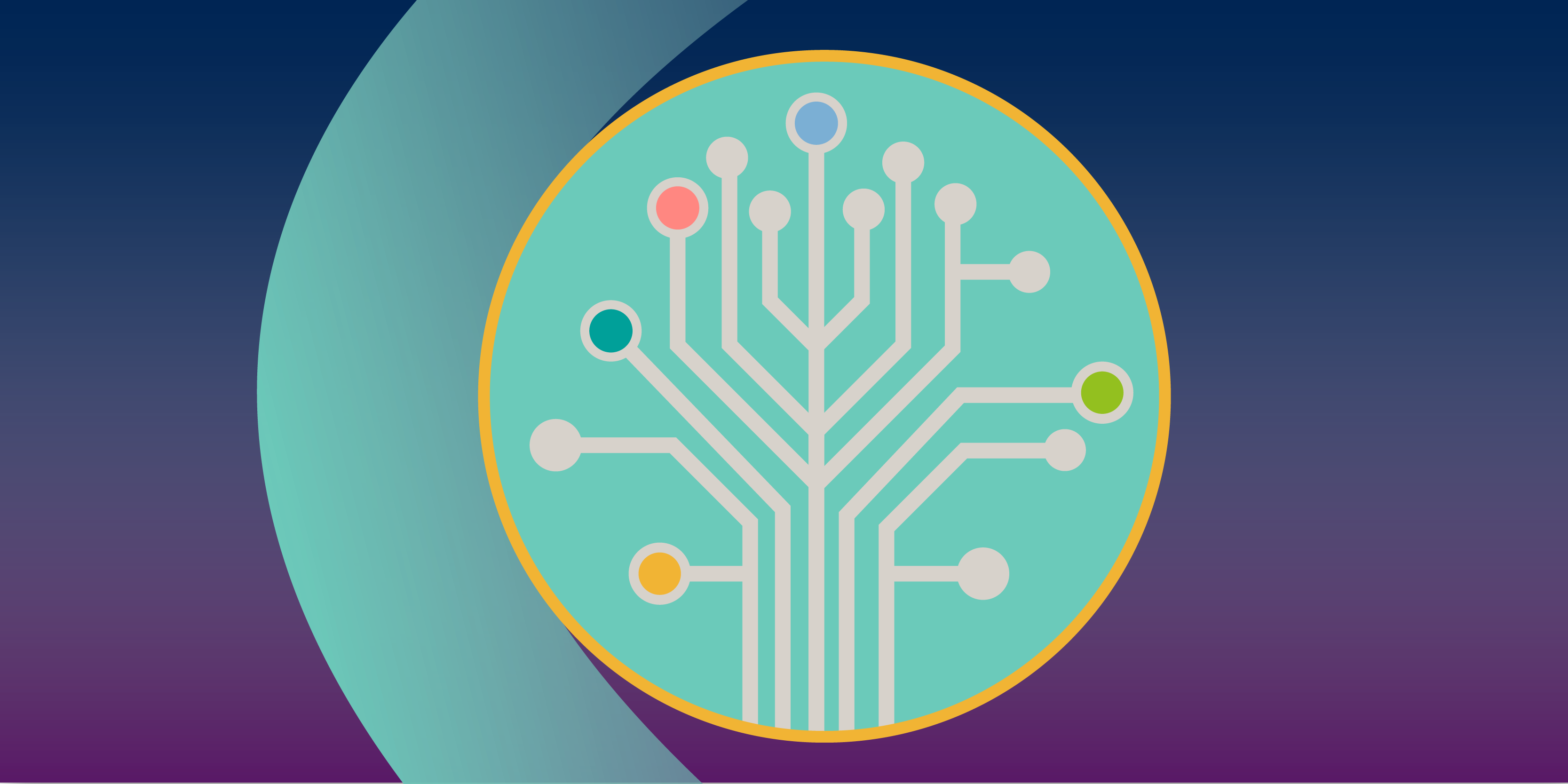 Prior to the pandemic, some disabled students faced challenges not experienced by students without a known disability. The rapid shift to remote teaching over the past year meant that many of these issues were exacerbated while new challenges emerged.
Accessibility needs were not always considered as fully as they should have been. Disabled students who rely on assistive technology sometimes faced compatibility issues with the hardware or software they were using.
Some disabled students found that learning materials were produced in inaccessible formats. Others faced delays to diagnostic screenings for the Disabled Students' Allowance (DSA) and disruption to DSA-funded specialist services and support networks.
As we enter exam season, many disabled students continue to face accessibility challenges – such as issues with the compatibility of assistive technology and the software being used to conduct exams remotely.
Building on positive change
While there is no denying these immense challenges, the recent expansion of digital learning has also led to a range of positive changes. It is critical that we build on these improvements if we are to transform the experience of disabled students in higher education.
The shift to digital teaching and learning has seen improvements in the accessibility of learning materials. More alternative formats are available digitally through learning platforms.
There has also been an expansion of accessibility tools that convert content to formats which students can most readily learn from – turning text-based content into audio files, for example.
It's not only disabled students who can benefit from these technologies. As Policy Connect's Arriving at Thriving report highlighted, content designed to be more usable for disabled students can benefit all students. Take the audio files – these could be converted into podcasts which can be listened to by all students.
Listening to and learning from disabled students
How can universities and colleges ensure they are translating these benefits into long-lasting improvements in higher education for disabled students?
The starting point here has to be listening to and learning from students themselves. Like any given student demographic, disabled students are not a homogenous group.
Listening carefully to their diverse needs and perspectives of the end-users will help universities and colleges address the barriers to learning they may face.
Done well, this means involving students in the implementation of change, rather than as one-off advisors.
Beyond this, involving disabled students in wider decisions, such as decisions about the procurement of the digital tools that are used, can help to ensure that the diverse accessibility needs of disabled students are met.
Sir Michael Barber's review of digital learning and teaching, published earlier this year, proposes six actions for the next academic year that universities and colleges may find a useful guide.
One of the review's six immediate actions recommends assessing students' digital access on a one-to-one basis and addressing issues before learning is lost.
For some disabled students, this will be especially important: the requirements for 'digital access' may differ, and they may require specialist equipment to properly access their learning.
Another of the report's recommendations is to equip staff with the right skills and resources to design and deliver digital teaching and learning. Developing staff capability to deliver accessible digital learning should be an integral part of this support.
Universities and colleges could also help to address wider skills gaps by considering how accessible content creation skills could be embedded into courses, which over the long term would lead to more graduates able to produce accessible content in the workplace.
The aim of Global Accessibility Awareness Day is to get people talking, thinking and learning about digital access and inclusion.
The sector has learned a huge amount during the last year about how best to support disabled students, and we should all reflect on how to build on this work for the future to improve the experience of disabled students in higher education.
Disabled students themselves must be front and centre of this work if lasting and positive change is to be realised for all.
For further information about supporting disabled students in higher education, see the OfS coronavirus briefing note on supporting disabled students and the Disabled Students' Commission's Guidance for captioning rich media.
Note: The content of this blog post does not represent regulatory advice or guidance. The digital teaching and learning review referenced in this blog post is independent of the OfS's regulatory functions and the report's recommendations should not be interpreted as regulatory requirements.