Student placement scheme
Every year, we take on a number of higher education students for a 12-month sandwich placement.
If you're studying mathematics, statistics or a related subject, it's a rewarding placement.
One that nurtures your talents while supporting you to take on challenging work related to your academic interests and helping to promote the interests of students all over England.
The scheme has been running since our predecessor organisation formed in 1992, and a number of former placement students now have permanent jobs with us. Could you be next?
What you'll do
Be part of the team that defines, collects and analyses data
Improve your programming and analysis skills
Work on real projects and interrogate complex data sets
Investigate surveys and probe funding information
Get training on computer programmes such as Python, R and SAS
Lay the foundations for a rewarding career.

 
What you need
To be studying towards a numerical degree, like mathematics or statistics
Some experience of data analysis and computer programming
Enthusiasm, curiosity and a passion for applying mathematics to real-life situations.

 
See more details and apply
Sandwich student drop-in session
We will be hosting two informal drop-in sessions for those interested in learning more about our student placement programme. 
17 November 2021, 1230-1330
19 November 2021, 1300-1400
To take part, you should be a current student wishing to undertake a one-year placement (starting in July 2022) as part of an undergraduate degree with a significant numerical or qualitative methods element.
The online sessions will be facilitated by students who are currently on placement with the OfS. They will be happy to answer your questions and give feedback on their placement year with us.
To register for a session, or to ask any questions about the role, please email [email protected].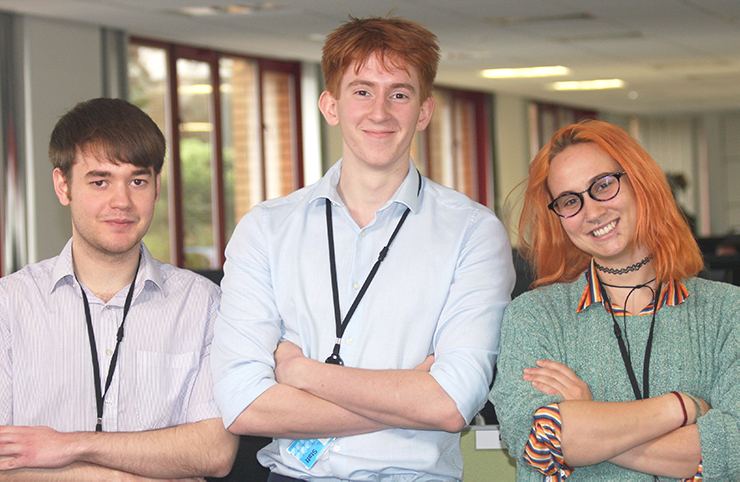 We're really enjoying our placements at the OfS. The team have made us feel very welcome and have supported our introduction to working life. The OfS has given us extensive training which will add to our CVs, and we've had the opportunity to work on substantial projects that contribute towards improving the student experience in higher education.
Sandwich students at OfS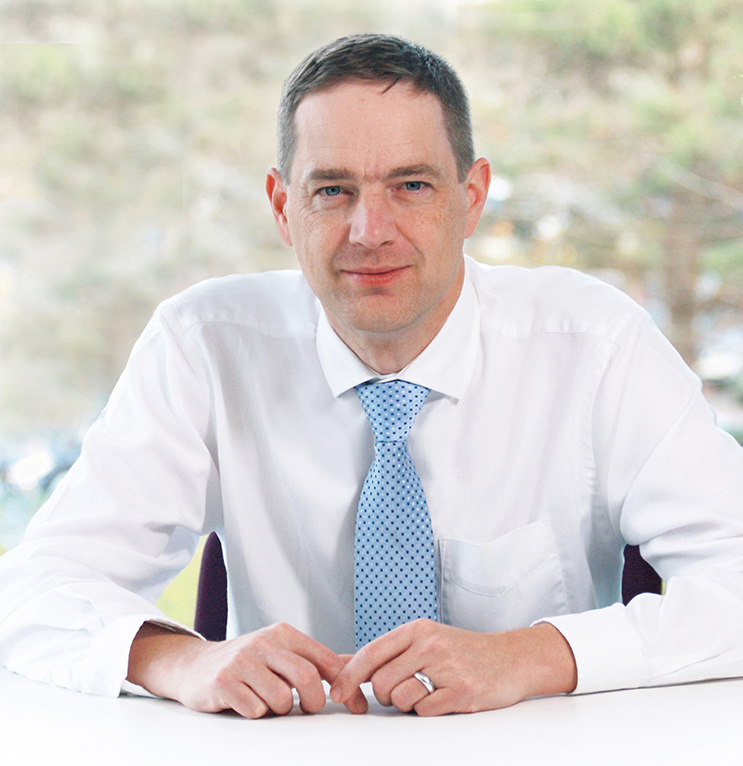 I'm excited to be leading on data and analysis for the Office for Students. It's interesting, challenging work with real impact. We have a number of opportunities for placement students, who are vital members of the team – as a former placement student, I can recommend it as a great way to start your career.
Richard Puttock, director of data, foresight and analysis
Last updated
08 November 2021
+ show all updates
08 November 2021

Information updated for 2021-22 placement students

12 November 2020

Information added on student placement drop-in sessions in November 2020.
Describe your experience of using this website
Thank you for your feedback