University of Southampton
Maximising Student Success through the Development of Self-Regulation
Led by the University of Southampton, this project utilises an inclusive self-regulatory assessment approach to reduce differential student learning outcomes.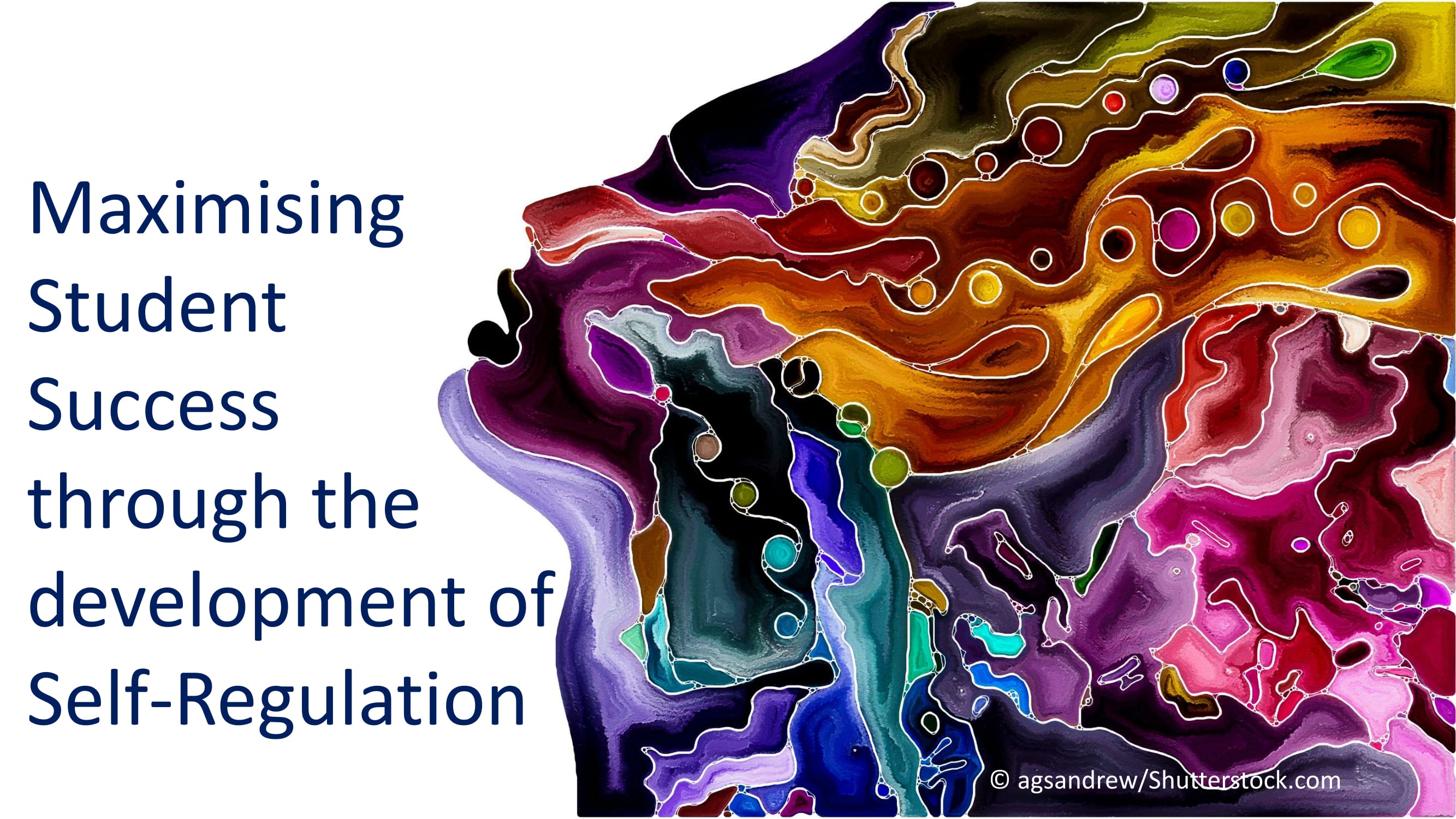 This collaborative project with the University of Surrey and Kingston University, uses a research-informed approach to support the implementation of a self-regulatory assessment approach. The project is led by Carol Evans at the University of Southampton supported by project leads: Naomi Winstone and Annie Hughes at the Universities of Surrey and Kingston respectively. 
The project aims to build a shared interdisciplinary understanding of effective assessment feedback practice through engaging students and staff in partnership to:
develop self-regulatory abilities as part of sustainable practice
support student in realising their full potential though development of their self-regulatory skills
promote sustainability and efficiency agendas
enable capacity building and shared understandings of what constitutes 'good'.
This project will implement and scale up a research-informed assessment feedback approach (EAT Framework) in order to reduce differential learning outcomes for all students and especially for those from lower-socio-economic backgrounds and black and minority ethnic (BME) students.
This will be done by:
supporting students' development of self-regulatory assessment feedback skills through a focus on assessment literacy, feedback recipience skills and engagement in assessment design
developing staff understanding of inclusive assessment practices that promote self-regulatory behaviours through extensive training and support. 
The EAT framework underpinning the work supports students' development of metacognitive, cognitive, and emotional regulation of learning so that students can maximise their use of, and contribution to learning within higher education. The EAT framework translates theory into a clear set of values and provides a pragmatic tool that universities can use across disciplines.
The project will involve pedagogical interventions to support first year undergraduate students' development of self-regulation through focusing on developing assessment literacy, assessment feedback, and assessment design. The pedagogical interventions will be delivered as integral to existing curricula to ensure efficiency. Evaluation will consider process and outcomes in scaling up this assessment feedback initiative. 
Catalyst funding 

£499,999

Total project funding

£1,022,154

Project contact name

Professor Carol Evans

 
Project contact email

[email protected]

Project contact telephone

02380 59 3481 
Describe your experience of using this website
Thank you for your feedback