The Office for Students (OfS) has launched a consultation on funding for world-leading specialist providers of higher education. These providers receive additional funding, recognising the high cost of their education and related activities and the contribution they make to the higher education sector and wider society.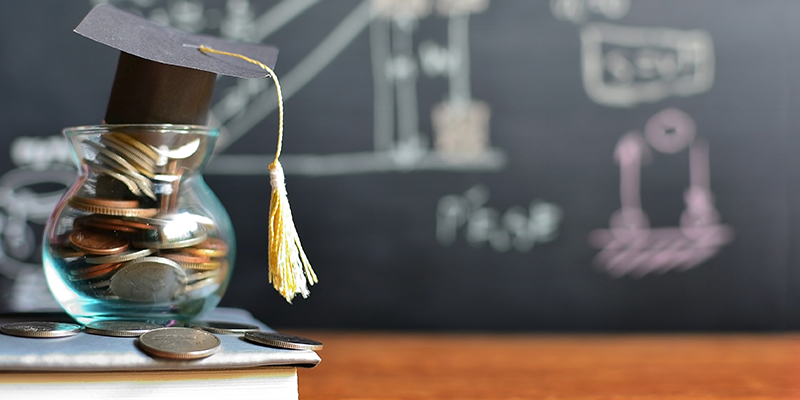 The consultation proposes criteria to decide which providers will be eligible and how funding will be allocated.
The consultation sets out the proposed purpose of a targeted allocation for world-leading specialist providers, including to recognise and maintain world-leading teaching and to promote choice and opportunities for students.
It asks for views on the criteria for identifying 'world-leading' providers. It is proposed that a panel, chaired by an OfS board member, will make decisions on which providers are eligible for 'world-leading' status.
Nolan Smith, director of resources and finance at the OfS, said:
'There is a clear case for additional funding for world-leading specialist providers. These providers are often small, and teach subjects which are expensive to deliver. Their graduates go on to make enormous contributions to the economic and cultural wellbeing of society. We believe that these proposals will help the OfS to allocate funding in a fair way, recognising the significant importance of these providers to the diversity of English higher education.'
Minister for Higher and Further Education, Michelle Donelan, said:
'This country is home to some of the world's best universities who teach, support and develop not only our future scientists, doctors and engineers but also those that add so much to our culture – the artists, dancers and musicians. To ensure we are supporting our world-leading specialist institutions the OfS has set out proposals to allocate funding alongside a government boost of £5 million for 2021-22 recognising the importance of these providers.'
The consultation closes on 1 December. Subject to the outcomes of the consultation, the OfS will announce final decisions on which providers will receive the allocation – and how much funding they will receive – in spring 2022.
These decisions will primarily relate to funding from the 2022-23 academic year (1 August 2022 to 31 July 2023), but also inform the distribution of £5 million that remains to be allocated for the 2021-22 academic year.
Respond to the consultation