The Office for Students (OfS) Board has decided to adopt the Teaching Excellence and Student Outcomes Framework (TEF).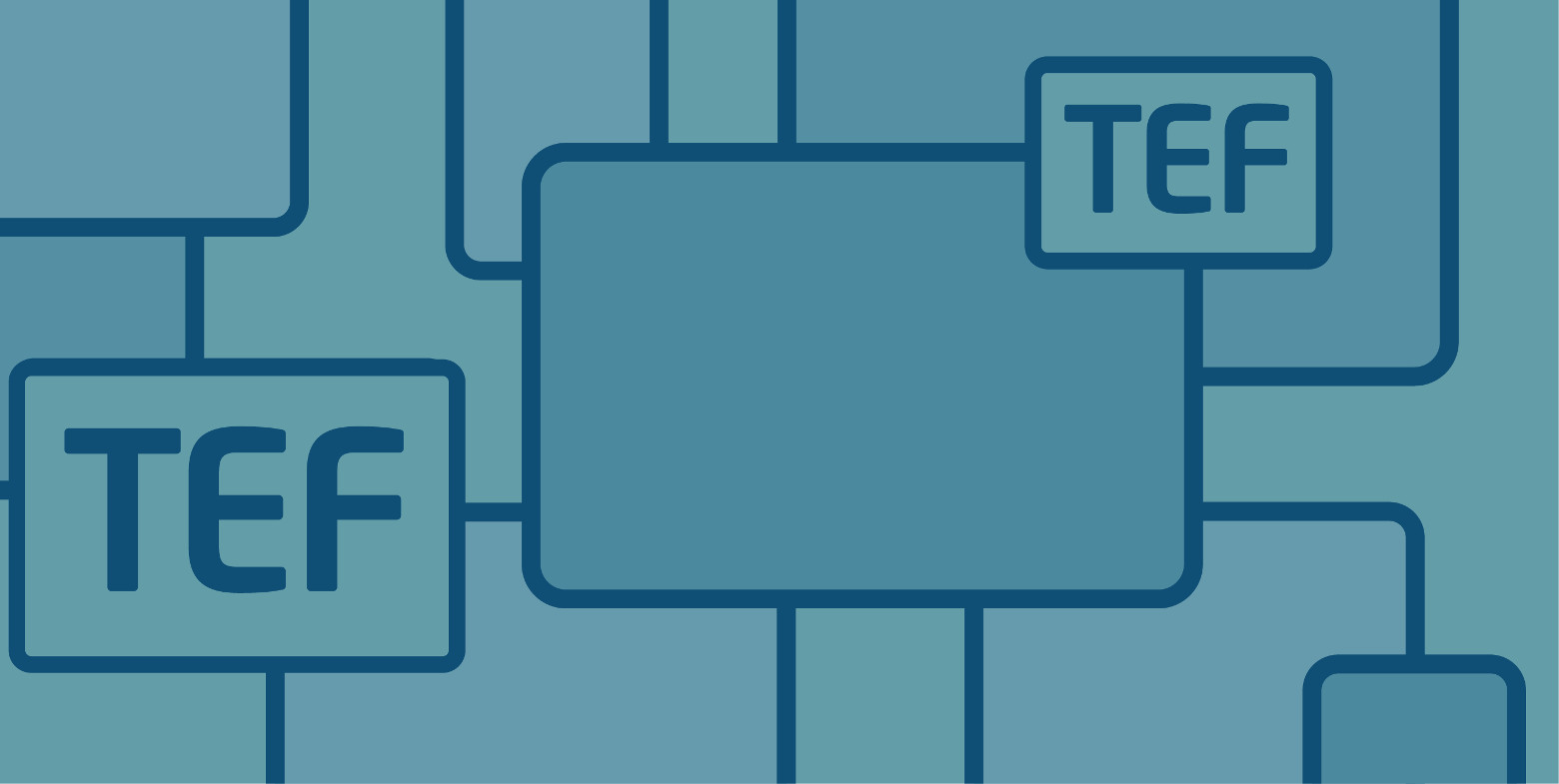 As a result, the OfS will take responsibility for the assessment of this year's TEF applications in line with the already published TEF Specification. The decision will allow the OfS to continue to build on the success of the first full year of TEF ratings and prepare for the implementation of subject-level TEF.
The board is also pleased to confirm the re-appointment of Professor Chris Husbands, vice-chancellor of Sheffield Hallam University, as the TEF Panel chair until August 2021.
ENDS
For further information please contact Sean Beynon or Ceri Lawrence on [email protected] or 07795 257353.
Notes to editors
The Office for Students is the new regulator for higher education in England. It will become fully operational from April 2018.
Professor Chris Husbands, the Vice-Chancellor of Sheffield Hallam University, is the current TEF Panel chair. His two-year term was scheduled to come to an end in summer 2018, after the Year Three round.
Section 25 of HERA was commenced on 1 January 2018, which gives the OfS the power to make arrangements to give ratings to English higher education providers who apply for a rating regarding the quality of, and the standards applied to, higher education and to higher education providers in Wales, Scotland or Northern Ireland, when they apply for a rating. The OfS board has now decided to use TEF for this purpose.
A key feature of the TEF is that decisions about the ratings are made by an independent panel, comprising academics, students and those with relevant experience of employment and widening participation. This panel applies its professional knowledge and expertise to consider the TEF metrics and provider submission in order to reach a holistic judgement and award a rating.