North West and Midlands partnerships:
Fast tracking to success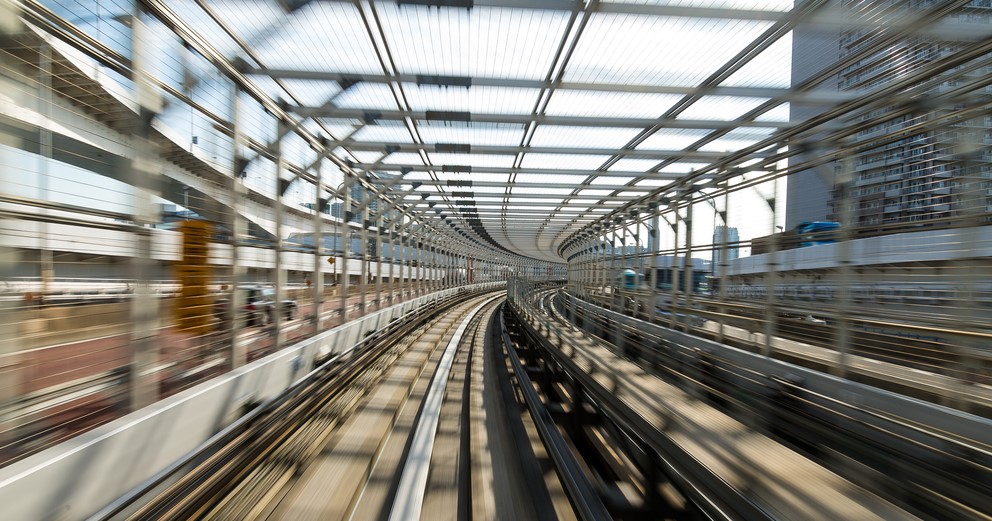 Giving young people an insight into university level study and graduate level jobs within the engineering industry
The challenge
The Fast Trackers project was born out of an increased demand for engineering skills in the workforce. Passenger numbers have doubled since 1996 and will double again in the next 25 years, and although Network Rail already employs over 36,000 people, it is clear that the network and the number of people who work hard to maintain it needs to increase alongside to enable this. In addition to this, the development of High Speed Two (HS2) will offer an increased number of employment opportunities, with a particular desire for highly skilled engineers.
Network Rail and Mott MacDonald are working together with Uni Connect and its partnerships in the North West to offer the 'Fast Trackers' project to 140 young people in their target areas.
The approach
Fast Trackers is designed to give a group of young people, studying Level 3 engineering courses in the North West, an insight into university level study and graduate level jobs within the engineering industry.
It aims to inform and inspire them to be the engineers of the future through exposure to 'real-life engineering', behind the scenes HS1 experiences and hands-on university visits. The 16 and 17-year-old learners will also visit employers that work locally and/or nationally, including ALSTOM, Unipart Rail and Siemens, to discover what graduate employment looks like in the field.
One activity they have already completed is a three-day residential stay at University College London where the groups of BTEC and Apprenticeship Engineering students explored all things engineering under the guidance of a group of graduate engineers.
The learners earned an Industrial Cadets' gold award from the Engineering Development Trust after:
visits to London railway stations
a star-studded evening of talks at the Institution of Mechanical Engineers
working with 40 engineers from across Network Rail and Mott MacDonald.
After all their hard work, Year of Engineering envoy, Stephen Metcalfe MP, handed out team prizes, and three individual awards.
The result
97% of the young people who participated in the London activity rated their experience as good or excellent, with clear rises in all learners viewing higher education as a realistic and viable route for them.
There are early indications that attendance at college has increased for those who participated in the Fast Trackers programme, with learners showing a real desire to progress to Level 4 study and beyond.
The programme won a national award for 'Graduate Initiative of the Year' at the CN Talent Awards in November 2018.
In terms of future plans, the next cohort will include seven regional finals and a national final in Birmingham for 2019, with the offer of paid internships for selected learners.
Describe your experience of using this website
Thank you for your feedback