Case study: Royal Central School of Speech and Drama
The Royal Central School of Speech and Drama (Central) has put in place a tailored programme of support for care leaver students including practical support, financial awards and academic guidance from the point of application until graduation.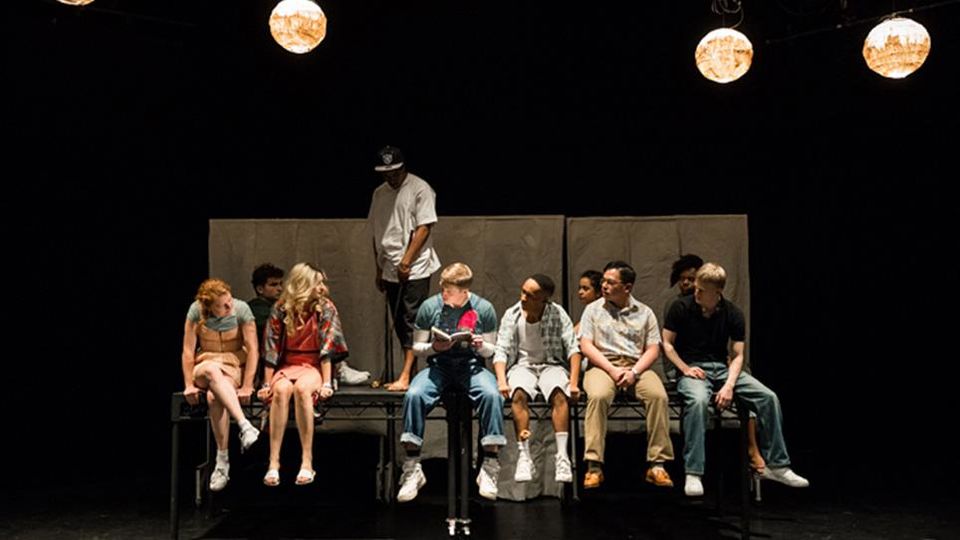 Central is a small and specialist drama school with a student body of roughly 1,100, comprising around two-thirds undergraduate and one-third postgraduate students. It is a member institution of the University of London.
The challenge
As part of its outreach commitment to widening access to the creative arts, Central wanted to actively encourage more applications from care leavers as they are an underrepresented group in higher education.
The approach
Central's tailored programme of support was established to ensure that care leaver students would be fully supported through holistic and practical support, financial awards and academic guidance from the point of application to the completion of undergraduate study. The tailored programme is implemented and regularly monitored on a case-by-case basis for each student.
The bespoke nature of the programme ensures that each care leaver student has control over the type of support they receive. A nominated member of staff acts as a key point of contact for care leavers from application all the way through to graduation.
At the heart of this programme is the ability to see each student as an individual, create a bespoke programme of support, identify early strategies for interventions and create a safe space to be heard. One current student said:
'Being a care leaver can be very challenging, but Central helps you to never feel out of place. I feel like I can get support and guidance for anything that I need – which is really encouraging! I think the extra encouragement is really useful for someone from a difficult background like myself.'
One key area of support that has been addressed is the variety of external financial support that care leavers receive throughout their degree programme. Central originally awarded a bursary of £1,000 per academic year in the autumn term. This was problematic as some students received their student loan, bursary from their local authority and bursary from Central at the same time, creating issues around budgeting for the term and whole academic year.
After talking through various scenarios with the students, it was agreed that one payment of £500 would be made in the autumn term and one of £500 in the summer term. Students flag when they would like to receive their bursary. Alongside this, budgeting sessions with a student advisor were also offered. This has given students autonomy with their financial support and means they each receive their bursary at the right time for them.
Central also realised that for care leavers, leaving education also meant leaving the care system. This could cause some anxiety around financial pressures and the need to find a job as soon as possible as they would be responsible for rent, council tax and other bills as soon as they graduated.
To help with the transition out of education, the summer term bursary of £500 is awarded as they leave Central to help bridge the gap between studies and full-time employment.
As a small and specialist institution Central does not have an in-house careers service. So where appropriate it refer students to the Drive Forward Foundation, an organisation that supports care leavers with employment opportunities. Through this scheme, three graduates have been offered paid internships over the past three years. Alongside this they have regular meetings with the designated member of staff to help prepare them for life beyond Central.
The result
In the last four years, 75 per cent of care experienced students have graduated with first and upper second class degrees. 100 per cent were in employment six months after graduating. Seven such students are currently enrolled on degree programmes across the three years, including four in their final year.
Describe your experience of using this website
Thank you for your feedback