University of Sheffield
Raising Awareness, Raising Aspiration (RARA): a targeted personal tutoring support programme
Led by the University of Sheffield, RARA is dedicated to improving personal tutoring as a means for narrowing gaps in student achievement.
Knowing the difference that effective personal tutoring can potentially make to students' personal and education outcomes, the project hopes to capture this learning so universities can make evidence-informed decisions about personal tutoring.
The project will draw on existing best practice, and pilot a targeted approach to personal tutoring, in a diverse range of faculties: Engineering (University of Sheffield), Dentistry (King's College London), and Creative and Cultural Industries (University of Portsmouth).
Learning from the pilots, the project partners will share experience and knowledge with the sector through: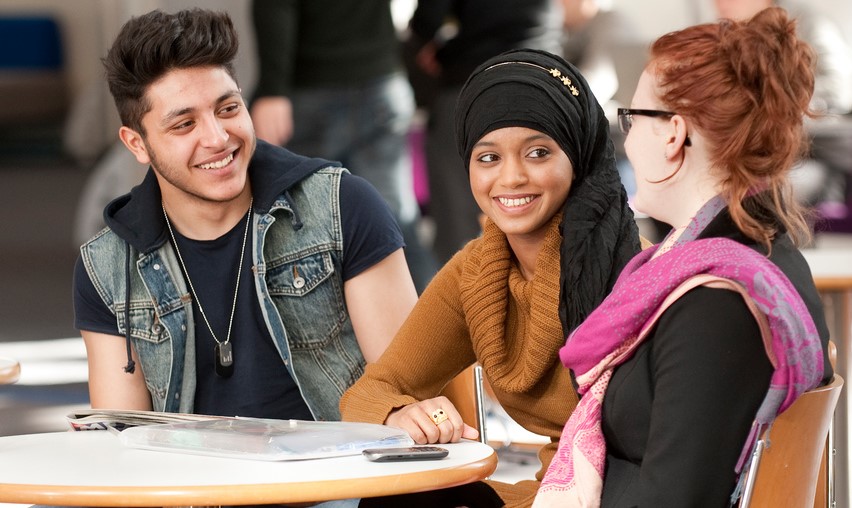 an evidence-based best practice toolkit and continuing professional development (CPD) package to tackle closing the attainment gap, which can be rolled out nationally to support personal tutoring (PT), aligned to national higher education CPD frameworks
a national best practice 'support menu', which will provide courses of reflection drawn from the three diverse institutions and subject areas, enabling scalability, and empowering staff to test varied approaches. Each course on the menu will tackle a 'wicked issue' connected to deploying personal tutoring frameworks that work to reach all students
added-value research, evaluation into attainment gaps and personal tutoring. With a big data set being generated, and a team of leading and talented HE researchers supporting the project, the opportunities for sharing additional research and insight with the sector are numerous.
Describe your experience of using this website
Thank you for your feedback