University of Roehampton
Re-imagining Attainment for All 2
Led by the University of Roehampton, RAFA 2 empowers students to re-design their learning and assessment to address the attainment gap for black, Asian and minority ethnic (BAME) and Muslim women students.
A joint research endeavour between the University of Roehampton, Carshalton College and Queen Mary University of London (QMUL), RAFA 2 is a student-led initiative focused upon enhancing assessment practices to address the attainment gap between Black/African/Caribbean/Black British, Muslim women and white students.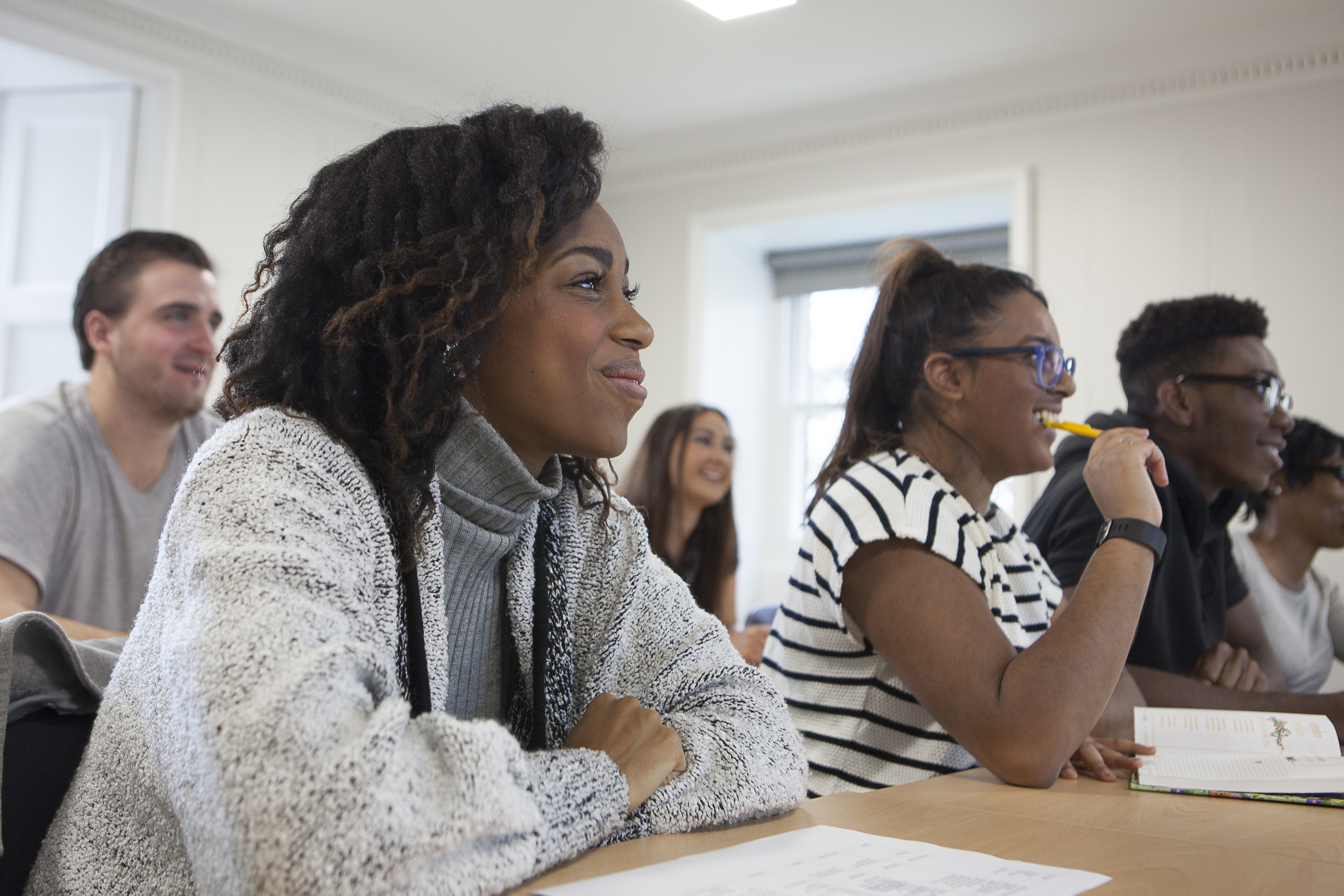 RAFA 2 will critically analyse current practices, develop methods to enhance learning and teaching practice and, crucially, produce guidance and practice recommendations for enhancement.
Grounded within existing research as a follow-on enquiry from two previous studies by the University of Roehampton, RAFA 2 seeks to scale up existing methodologies and employ students in partnership with academic staff to drive cultural change.
It is anticipated that the project will generate three general areas of wider impact:
Institutionalised support mechanisms to expand opportunities for BAME students and Muslim women
Capacity building of staff in other higher education institutions for providing enhanced assessment practices for all students
The development of resources for inclusive and effective assessment practices based on collaborative evidence.

 
Success criteria for RAFA 2 will focus upon:
A reduced attainment gap
Alterations in participants' knowledge, skills, attitudes and behaviours
Improvements in attainment by the target group and a reduction of the attainment gap.
| | |
| --- | --- |
| Catalyst funding  | £255,338 |
| Total project funding | £435,082 |
| Project contact name | Marilyn Holness |
| Project contact email | [email protected] |
| Project contact telephone | 020 2392 3237  |
Describe your experience of using this website
Thank you for your feedback