Stories
Young people inspired to #DitchTheDoubt about progression to higher education in South Yorkshire
A look at the impact of the Higher Education Progression Partnership South Yorkshire (HeppSY) outreach projects.
Making an impact in the Humber region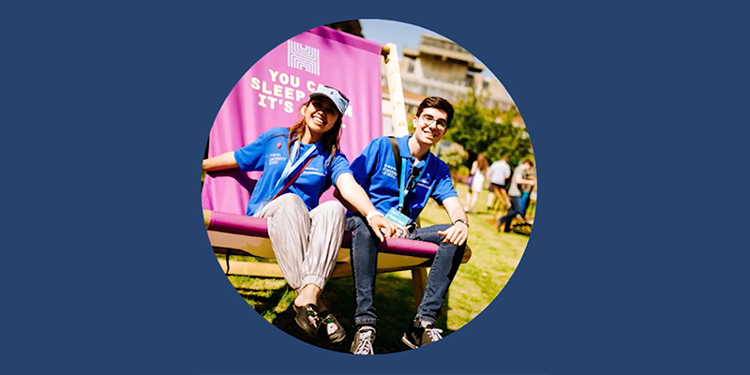 A look at the impact of the Humber Outreach Programme.
Inspired to study a degree apprenticeship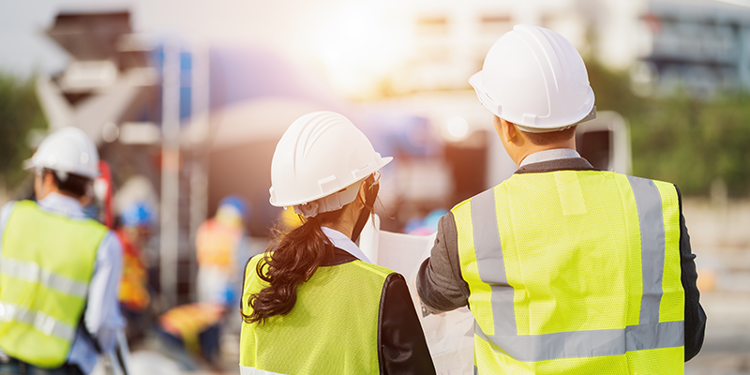 Degree apprentice Sophie Harwood talks about how taking part in Uni Connect events while at school and sixth form boosted her confidence and encouraged her to pursue a career in engineering.