Making an impact in the Humber region
A look at the impact of the Humber Outreach Programme.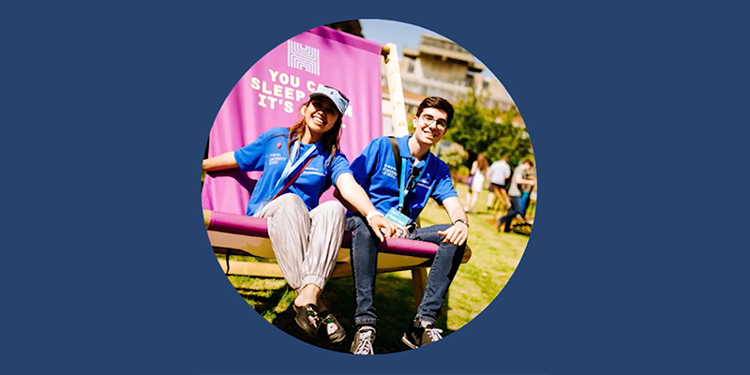 Amanda Millson, Careers Coordinator at Bishop Burton College, and David Stamper, Assistant Head at Headlands School, talk about the difference that the Humber Outreach Programme Uni Connect partnership has made to their learners.
Watch the video:
The Humber Outreach Programme (HOP) is part of the Uni Connect programme funded by the government to deliver impartial advice and guidance about higher and further education in schools and colleges across the Humber. HOP offers impartial advice and guidance to students to help them make confident and informed decisions about their futures. Whether that be progressing to university, taking on an apprenticeship or studying a vocational course at college, HOP is here to help young people understand their options and make the right choice.