How to get involved
If we're going to put students at the heart of everything we do, we need you to work with us and share your experiences.
There will be many projects where we will want to work alongside students and seek their views.
There are a few ways you can get involved:
Sign up for our student email alerts to hear all about our student opportunities and news.
Make a vlog or short video about your experience at university or college. We sometimes use these at events or on our social media. For example, students have made videos about mental health, their journey into higher education and their plans for the future.
Come along to workshops or focus groups - we list all current opportunities to get involved on our website.
You can also connect with us through social media - Tweet us @officestudents, like us on Facebook or follow us on Instagram @officeforstudents.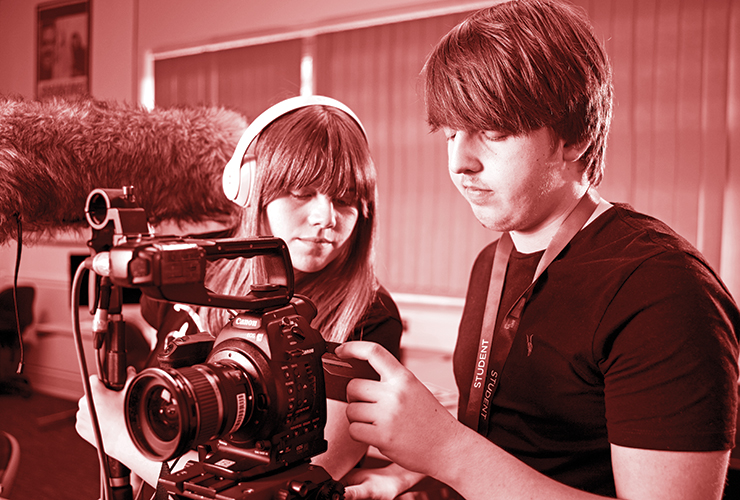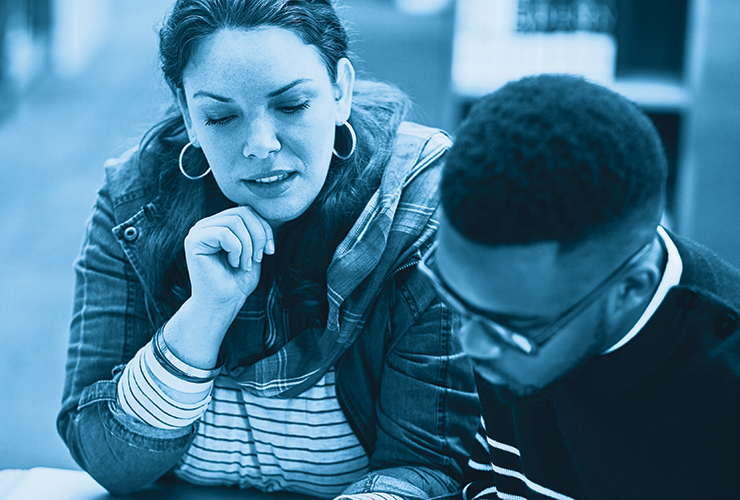 Why do we want you to get involved?
As the regulator of higher education in England, we work with universities and colleges to make sure students receive a high-quality experience, have the right information to make choices about their future, and are supported to succeed.
Students are experts in their own experience, so if we're going to regulate in their interest, we think it's important that they can influence our work and the decisions we take.
What do we want to achieve?
Our student engagement strategy commits us to:
learn about the experiences of students
work in partnership with students
communicate with students in an accessible way
seek the perspectives of students whose voices go unheard. 
Our strategy sets out what we're going to do to achieve these objectives.
What are we going to do this year?
Our priorities for 2020 include:
reviewing and redeveloping our student panel
empowering students to help us promote fairness in higher education
helping students raise concerns abut their university or college
engaging students and applicants in our review of the admissions system
tackling harassment and sexual misconduct
helping students to know more about who we are and what we do.
At the end of the year we'll review our approach to student engagement to make sure it's helping us meet our aims.
How do we want the OfS to change?
By the end of 2023, we want to make sure the OfS:
understands the experiences of students
works proactively in partnership with students
produces communications that are engaging and accessible to students
engages with a diverse range of students, amplifying the voices of those who go unheard
tracks and demonstrates how students have an impact on its work.
Published 13 February 2020
Last updated
22 June 2020
+ show all updates
22 June 2020

Student panel opportunity removed from 'how to get involved' section

08 June 2020

Student panel opportunity added to 'how to get involved' section
Describe your experience of using this website
Thank you for your feedback