Kingston University
Using a value added metric and an inclusive curriculum framework to address the BME attainment gap
Led by Kingston University, this project aims to extend the value added metric and inclusive curriculum framework currently used to address the black and minority ethnic (BME) attainment gap.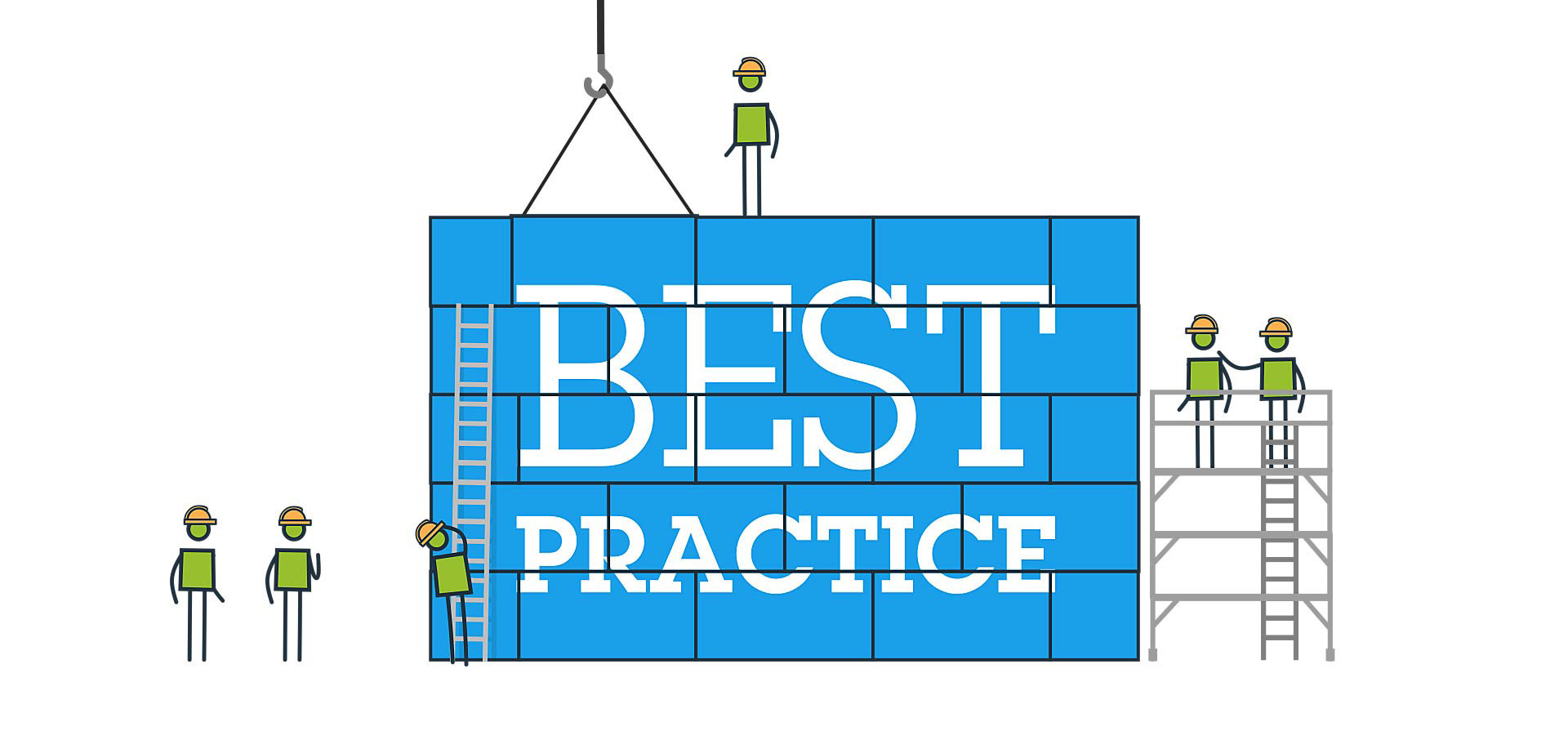 This collaborative project builds on existing good practice within institutions to address the black and minority ethnic (BME) attainment gap.
The institutions involved are:
Kingston University
University of Wolverhampton
University of Hertfordshire
De Montfort University
University of Greenwich
University College London
Kingston's successful institutional approach to reducing the BME attainment gap is founded on two interconnected innovative action-oriented interventions: a value added (VA) metric and the inclusive curriculum framework (ICF).
The VA metric powerfully highlights differences in attainment which cannot be explained by student entry qualifications or the subject of study. This is a tool which moves discussions beyond the student deficit model, leading to effective action and cultural change.
The user-friendly ICF ensures success for all students through three principles that require the curriculum:
to be accessible
to reflect students' backgrounds
to prepare them to positively contribute to a global and diverse workplace.
This collaboration will provide the sector with systematic and strategic initiatives to address the gap by:
validating initiatives recognised by the sector as good practice through key partners
replicating methodologies and training staff in the collaboration
transmitting and embedding these in existing institutional mechanisms and quality assurance
identifying the conditions which need to be in place to ensure these initiatives contribute to student success
identifying key partner initiatives that can enhance the VA and ICF.
Catalyst funding 

£499,956

Total project funding

£1,130,275

Project contact name

Nona McDuff

 
Project contact email

[email protected]



Project contact telephone

020 8417 4494
Published 14 August 2020
Last updated
03 November 2020
+ show all updates
03 November 2020

Evaluation report added
Describe your experience of using this website
Thank you for your feedback